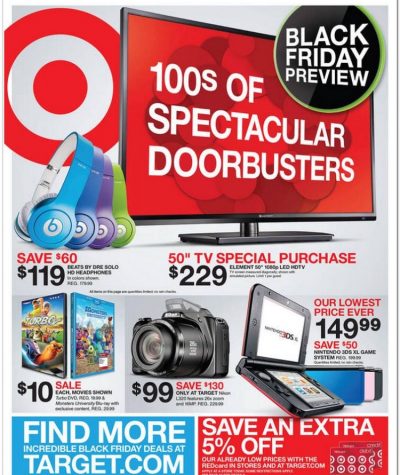 By: Ashley Edwards and Madeline Hockey

November 23, 2017
With the holiday season finally underway, there are many stores who have sales going on. Here are five reasons why you should not go Black Friday shopping. Thanksgiving day is meant to be spent with family and creating new memories, not standing in line for hours just to get a deal that will be there o...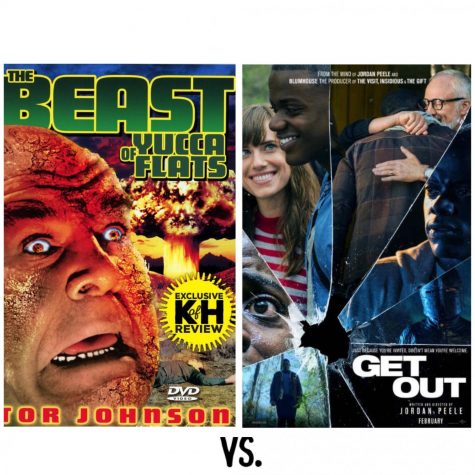 By: Ashley Edwards and Madeline Hockey

October 25, 2017
The top 10 best scary Movies: The top-rated scary movie is Get Out (2017). Most recently released, "Get Out", according to critics, was an "effective and entertaining horror/comedy thrill ride,"(Rotten Tomatoes). This movie is the story of an African American man meeting his white girlfriend's fam...