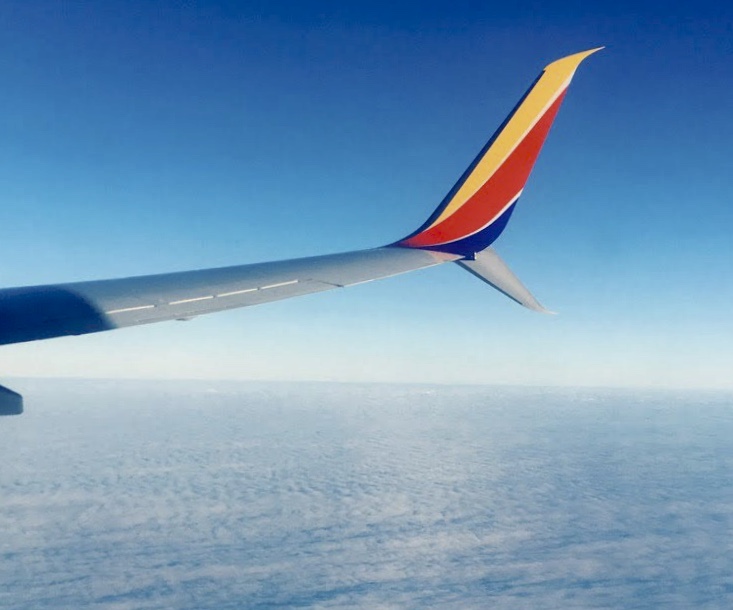 Madeline Hockey
From visiting ghosts of royalty's past to being on top of the world on the London Eye, the English department's trip to the United Kingdom will be the trip of a lifetime. Lasting from June 3 to June 16, visiting the countries of the UK will be the perfect way to start the summer.
Right out of the airport, travelers will hop on a bus and drive to the Ring of Kerry which holds the south western tip of Ireland. With jaw dropping views and plenty of towns to visit along the way, the route through the Ring of Kerry is sure to impress. Travelers can also take a step back in time and visit the medieval town of Kilkenny along with the Kilkenny castle.
One of the more well known Irish cities includes Dublin, best known for its connection to St. Patrick's day. As the home of the St. Patrick's Cathedral, travelers will be able to get into the holiday spirit only a couple months late.
On the other side of the UK, travelers can visit the historic Edinburgh castle which housed both Scottish and English royalty at different points in history, one of which included Mary Queen of Scots. A walk through the historical streets of England will take tourists back in time to truly feel the ages before their days.
Visiting one of the major cities of the world can also be crossed off the travelers' bucket lists. Like American cities such as Chicago and New York City, London has over time become a melting pot of different cultures, while still maintaining its own distinct personality. With attractions such as London Bridge, Houses of Parliament, St. Paul's Cathedral, Piccadilly Circus, Hyde's Park, the Changing of the Guard, Big Ben and the River Thames, prepare to have a busy day being enriched in british culture. Along with these crowd pleasers one of the most popular items on anyone's bucket list includes riding the London Eye in a gravity defying ride.
Prepare for jam packed days in the UK that will put you in a sleep at the end of the day that can defy even the most severe jet lag.