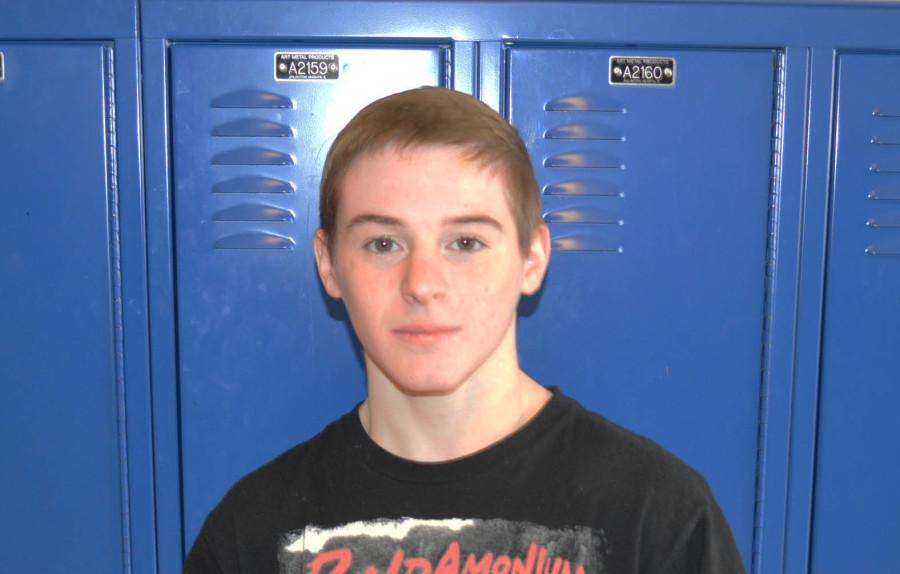 Jason Edwards
Austin Kedzie
Sophomore
Sport: Wrestling
Position: N/A
Number: N/A
Why he was selected: Kedzie scored in the top eight at a recent tournament, and he continuously helps out his teammates. 
What is it that you need to work on the most for the rest of this season, and the seasons to come?
"I just need to continue conditioning and focusing on keeping my stamina up."
What do you bring to the team this year?
"I feel like I set the pace for others and I feel like it helps everyone on the team perform at a high level."
What is one of your goals for this team?
"I really want to win conference and set team highs for points in the matches."
How do you feel the team connects as a whole unit?
"I feel like we are all one big happy family, and everyone gets along great. There isn't anyone on the team that someone doesn't like."
What are you most proud of this season?
"Just the way the team has all come together, and the way we have performed so far this season. Placing in the top eight in the 3A tournament was also something I was very proud of."