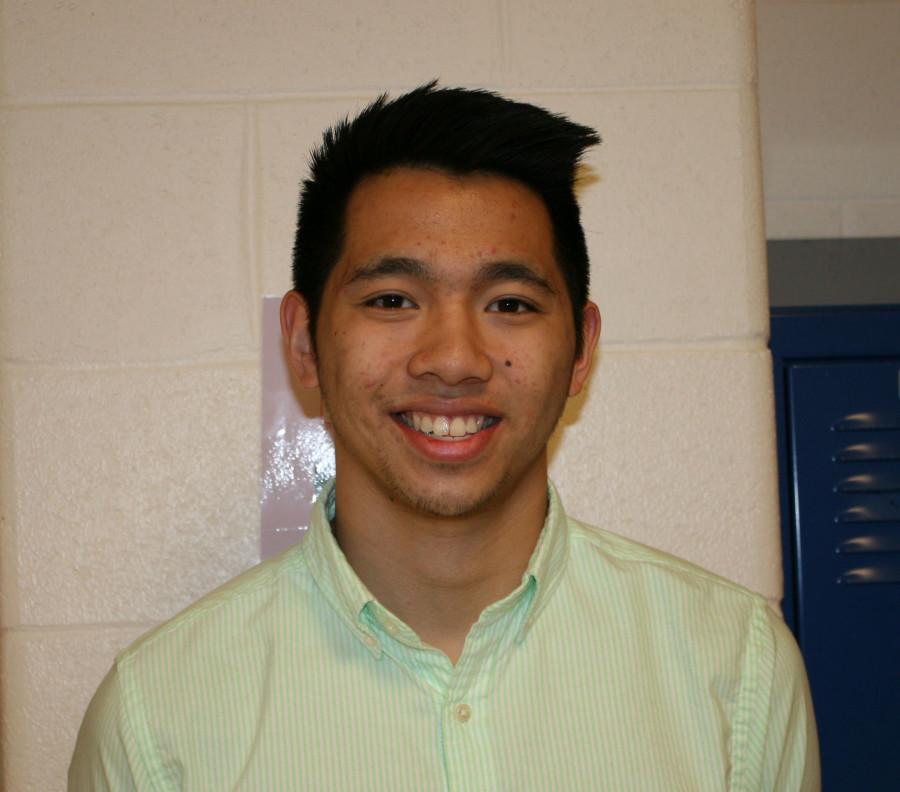 Becca Geringer
Ben Barnes
Grade: Senior
Sport: Track & Field
Position: Long jump, Triple jump, Sprints
Why he was selected: Ben Barnes was chosen because of his excellent performance in long jump and scoring 22 out of 55 points at one of their track meets this season.
Why did you join track?
"I wanted to be a part of a team, and it was the one with the most people and friends I talked to."
What is one of your goals for the team?
"I want to win conference, sections and then place at state."
What is your favorite event?
"I enjoy long jump because I don't like running and it is also my best event."
What have you improved on most since last year?
"My running form and technique have improved."
What's your favorite memory from being on the team?
"Placing at state last year and winning long jump, as well as going head to head with the best team and almost winning."
Do you have any personal goals for the season?
"I want to win state again and jump over 24 feet."