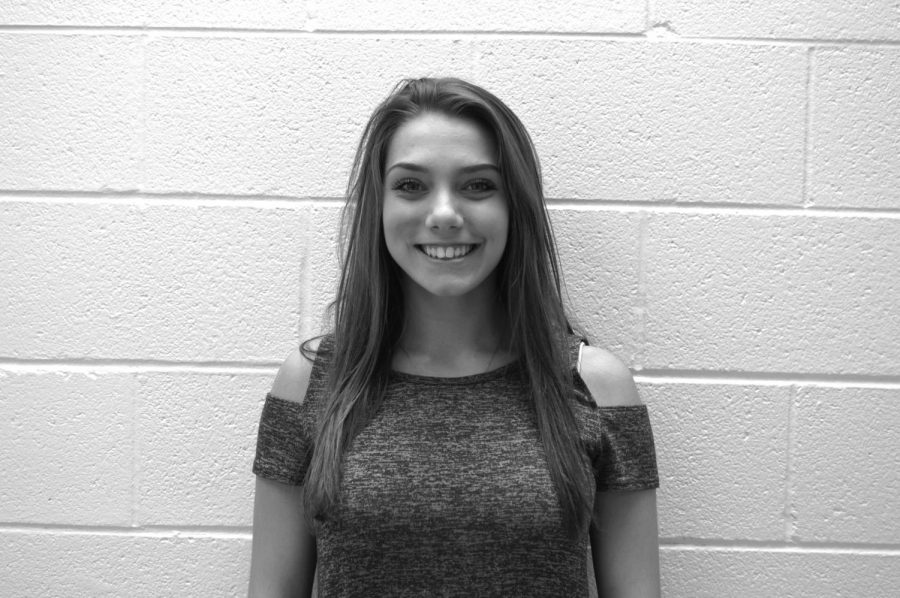 Capturing life's beautiful moments almost everyday, junior Joie Obrock shares her experience being a young and talented photographer.
Obrock's love for traveling and being around people has helped her find her passion for photography.
"Ever since I was younger I always wanted a camera, and then I finally got one. When people asked me to take more pictures, I got a better camera and I keep upgrading and it's been a passion of mine for a lo
ng time," Obrock said.
With a passion for creativity and art, Obrock thought outside of the box to do something a bit new.
"When I was younger I used to draw and paint a lot, but now I really like taking pictures. It's like a new form of art for me so I enjoy that, and I also really enjoy meeting new people and traveling, it's really cool," Obrock said.
Obrock is not alone, she gets the chance to meet people with different backgrounds and to share ideas and have fun with.
"I'm in a group outside of school called 'The Hub'. It's free and basically you work with people from all over the world. There is models, photographers, makeup stylists and hair stylists. They're all in this group and you get to travel around and go to meetups and it's really cool. And also I'm trying to start a photography club at school," Obrock said.
Obrock'
s admirable talent isn't quite enough to land her a job as a photographer just yet, but that doesn't stop her.
"I tried applying at JcPenney Portraits. Basically they take family pictures there, but I had to be eighteen. Typically with a bunch of creative people you all go out and it doesn't really matter how old you are as long as you like what you do and you're good at what you do," Obrock said.
It's easy to sit at home doing nothing, but Obrock would rather go out and find something to photograph than be bored all day.
"I don't use my camera everyday, but I use it a lot. I use it when I'm sitting at home and I'm bored and if the weather cooperates I go outside in my backyard or by a path by my house and take pictures of what I see, plants, animals. Anything," Obrock said.
She's the primary photographer in her family, but meets friends from all over that share the same passion as her.
"I have a few friends, obviously in 'The Hub' that I go to meetups with and friends from Yorkville I take pictures with a lot. But otherwise, in my family no one really takes pictures besides me," Obrock said.
Obrock had a photoshoot with senior Megan Weber, in early November, that went really well. Obrock made it a fun experience for both of them.
"She's become a friend, she's so sweet and I loved having her take my photos, she's a lot of fun to be around," Weber said.
Obrock's photos have progressed a lot over the years, even though it has been a talent of hers for a while, there is always room for improvement.  
"My pictures have changed a lot and they've definitely improved. The better quality your camera is, typically the better pictures you can take and it's a way different experience. Over time I've improved because I've been getting more people wanting me to take their pictures," Obrock said.
Obrock plans to continue her passion and all that goes along with it in the years to come.
"I will be taking photos for a long time, until I feel like I'm too old, and I will keep improving, meeting new people, getting inspired and learning new tips and tricks," Obrock said.