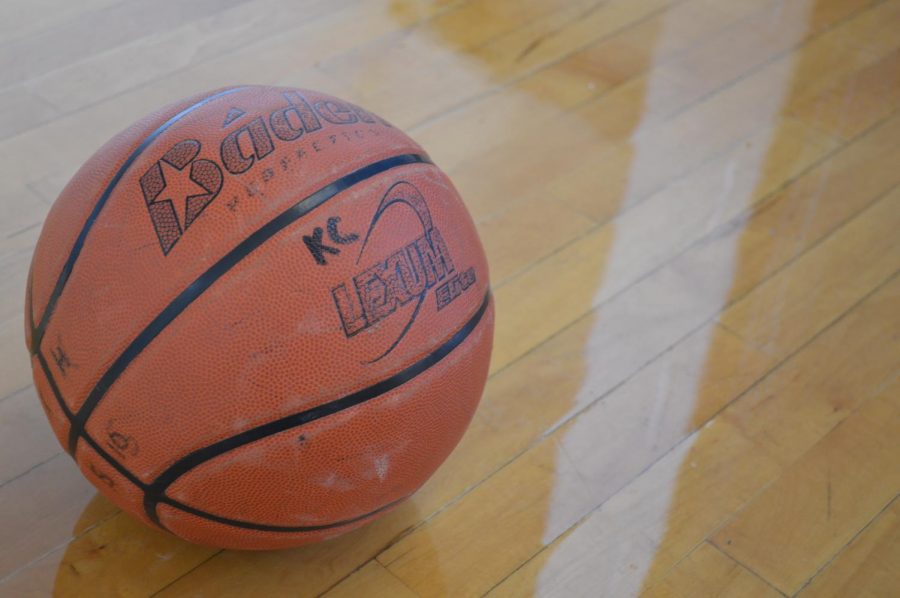 It is time for a change in the Kaneland Athletic Department as we welcome the new boys varsity basketball head coach Russ Zick.
     "I'm definitely excited for the upcoming season and it will be interesting to see how the program will adjust to a possibly new style of coaching and playing," senior Wyatt Peeler said.
      With a new Athletic Director and a new head basketball coach it'll be a year of change for Kaneland's athletic department and interesting to see how the season will come together.
     "Coach Zick and I both have known each other for a long time, he has 38 years of experience, we have been talking quite a bit and he's already met with the assistant coaches some players," Athletic Director David Rohlman said.
     With a new coach comes new goals and a different perspective of the game.
     "I hope Coach Zick can bring energy and enthusiasm for our team along with his knowledge for the game," Peeler said.
     Coach Zick was not available for questioning, but Kaneland Athletics are excited and ready to see what he can bring to the court.