P.E prevents students from reaching full academic potential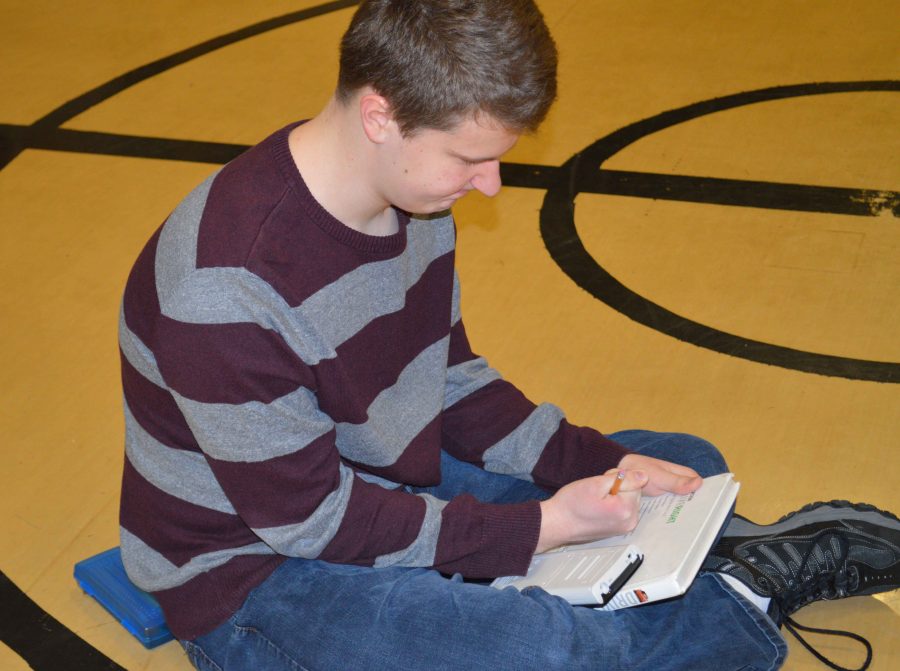 Early morning practices, going to school for eight hours, two more hours of practice, and then hours of homework. This life doesn't seem normal, but for some high school students, it's a daily routine.
School, a "learning" zone, doesn't help either; in fact, school makes it worse, requiring students to focus on physical education on top of their academics. We, therefore, believe that PE should not be made mandatory for any high school student.
A majority of students are already engaged in sports. The IHSA ranked states on the amount of people involved in sports and Illinois was fourth. However, Illinois is still one of the only six states that force students to participate in PE for at least 150 minutes per week. This only makes our daily lives more taxing.
Furthermore, PE hinders a student's focus on academics. With the variety of classes offered and only eight periods a year, we as students find ourselves struggling to squeeze these classes into our schedule, and PE does not help. Even though there is early bird PE, the course is ineffective. It forces students to wake up earlier, causing them to be deprived of sleep, which is essential to succeed. In fact, a group of experts gathered by the National Sleep Foundation recommended that teenagers get 8 to 10 hours of sleep. This is an especially difficult task if we have to wake up early to attend a PE class. In an effort to compensate for this, Kaneland offers PE waivers for juniors and seniors who are involved in a Kaneland IHSA sponsored sport, but this resolves only a portion of the problem because Kaneland does not sponsor numerous sports including rowing, badminton, and swimming in the fall.
Some teachers argue that PE is necessary because it improves the health of students through physical activity. But in reality, most of the class is spent doing nothing. The Illinois State Board of Education found that in a 30 minute class, 11 minutes is spent doing physical activity. This means that only 37 percent of the class time is spent achieving the class's main goal. Why should we waste time then to do PE if we could be doing other more productive activities?
We've been carrying this burden for a long time and it's unacceptable. It's time to look into the future and accept that PE is no part of that.
About the Contributor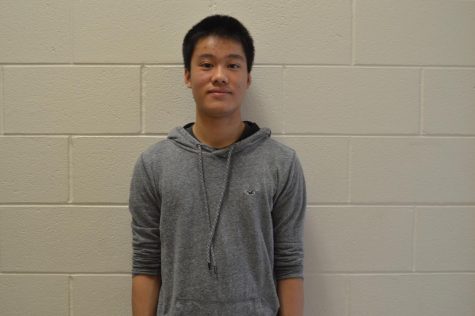 Richies Tiv, Executive: Chief of Print
Position: Chief of Print

Grade: 12

Hobby: Swimming and playing the guitar