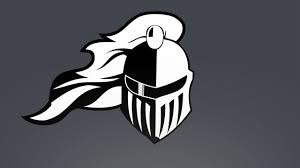 By: Sophie Opp and Anna Olp
April 13, 2021
The April 12 Kaneland District 302 board meeting began with the Pledge of Allegiance. Attendance was then taken, and all members besides Aaron Lawler and Vice President Ryan...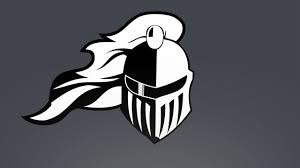 March 18 Emergency Board Meeting
March 19, 2021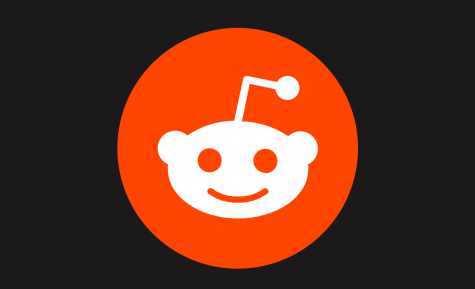 February 3, 2021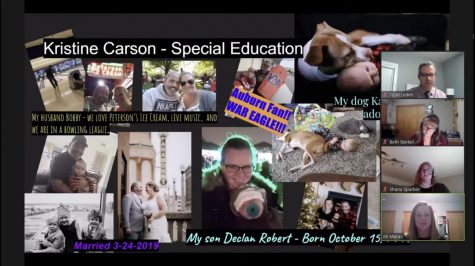 January 27, 2021
When a Coronavirus vaccine becomes available to you, will you take it? This question is resting on the minds of hundreds of millions of Americans, as three strong vaccine candidates have emerged with the FDA's emergency mark of approval expected very shortly in the United States. The three leading candidates, Pfizer/BioNTech, Moderna and Oxford/AstraZeneca have shown that their vaccines produce strong immune responses in the vast majority of their trial volunteers, with slightly varying degrees of effectiveness. Pfizer and Moderna, both companies based in the U.S., currently have vaccine candidates that have been shown to be nearly 95% effective against COVID-19.  While many Americans are cheering on the success of the vaccine trials, others are wary of potential side effects they may encounter. But many infectious disease experts throughout the country are encouraged by the vaccine trial results, and are encouraging people to take them as soon as they become publicly available....

Loading ...