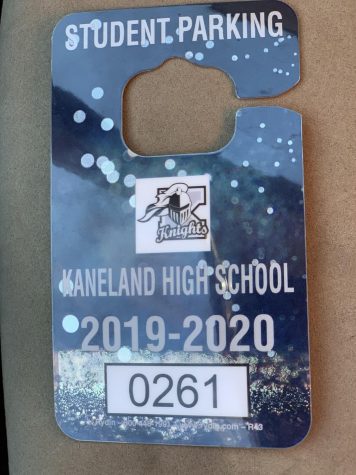 By: Abby Lycan, Editor

January 23, 2020
While driving to school is a luxury and is not required, since there are buses that are provided by the school, many students would rather drive themselves if they are able to. Buying a parking pass at Kaneland High School for the entire year is $180, which is outrageous. We already pay fees at the...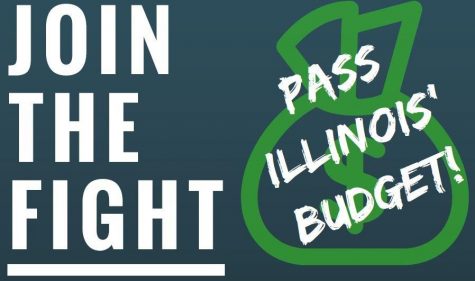 By: Annika Berger, Editor

June 19, 2017
School District 302 has joined an effort called the "Pass Illinois Budget Initiative," whose purpose is to encourage legislators to get a budget through state congress. These problems occurring in Springfield have made their way across the state and many public schools are having funding crises due...