A powerful meaning behind popular hashtag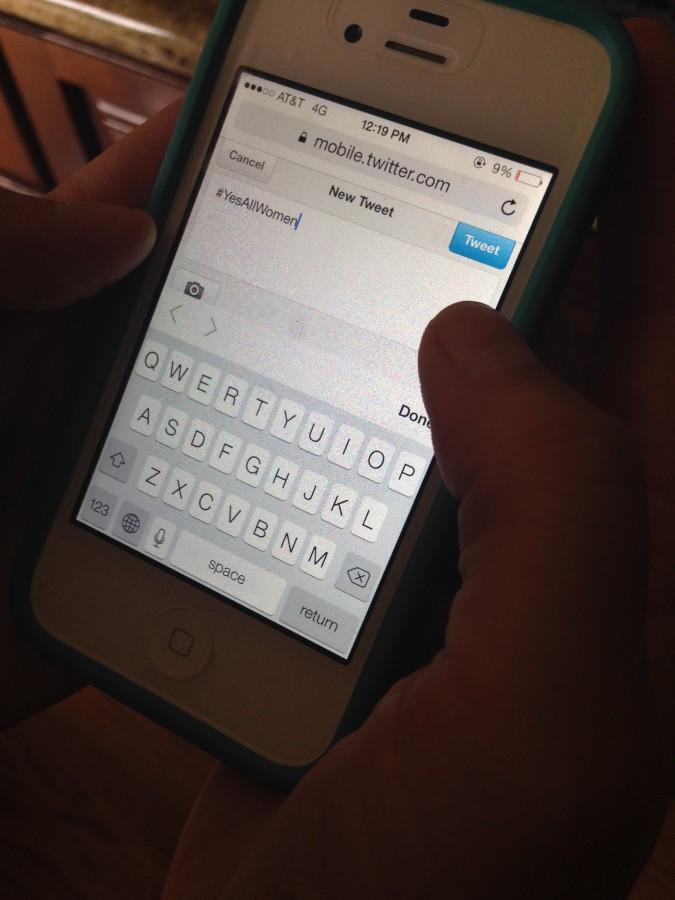 On May 24 a University of California, Santa Barbara student Elliot Rodger, was featured in a disturbing YouTube video. In this video, Rodger promised his revenge against the women he says forced him to live an existence of loneliness, rejection and unfulfilled desires. Rodger then proceeded on a killing spree that resulted in six deaths and wounding many.
"I'll take great pleasure in slaughtering all of you, you will finally see that I am in truth the superior one, the true alpha male," Rodger said in his YouTube video.
According to CBS News, the three students who shared an apartment with Rodger were planning to kick him out because they found him to be difficult to live with. Before they could kick him out, the roommates were stabbed to death.
After killing his roommates, Rodger proceeded to a sorority home and started to knock aggressively. When the residents inside did not answer, Rodger opened fire on three individuals, killing two and wounding the others.
According to The Blaze News, Rodger then traveled to a restaurant on campus where he shot a 20 year old male. At another location that has yet to be identified, he brandished a handgun at a female before firing multiple rounds.
During Rodger's escape he hit two bicyclists, causing him to crash his vehicle and come to a stop. When police arrived on the scene to take him into custody, Rodger appeared to be dead of an apparent self-inflicted gunshot wound to the head.
In the video Rodger expressed his confusion as to why girls have never been attracted to him and in return he would punish them for that.
"I don't know what you don't see in me. I'm the perfect guy and yet you throw yourselves at these obnoxious men instead of me, the supreme gentlemen," Rodger said in the video.
Rodger's comments and murders sparked an online conversation on many different social media sites that all use the #YesAllWomen hashtag. This hashtag aims to criticize the way society teaches men to feel entitled to women at the expense of their health, safety and in Rodger's case: lives.
Twitter has been buzzing with the subject since the killing spree. According to Topsy, a social media search database, over 2.3 million tweets containing the hashtag #YesAllWomen have been tweeted in the last 30 days.
Students at Kaneland High School are among these tweeters. Junior Emily Nolte retweeted a tweet containing the hashtag just a few days after the shooting spree.
"It's ridiculous how many people are ignored when they say 'no'," Nolte said.
Along with Nolte, junior Sami Burgin tweeted in support of the movement as well.
"I decided to tweet about this issue because I'm really interested in women's rights. I think the hashtag is a cool way to get the point across of how women are treated differently than men instead of being considered equal to them," Burgin said.
To learn more about the growing popularity of this hashtag, check out this link:
https://storify.com/KrierStaff/yesallwomen
About the Contributors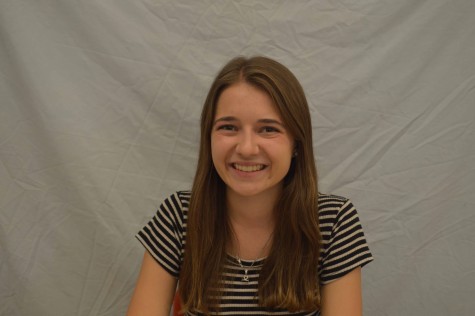 Shannon Gilkey, Editor-in-Chief
Grade: 12

Page: Voices

Hobbies: Shopping her stress away, blogging, writing and eating

Extra Curricular Activities: Student council, fashion club...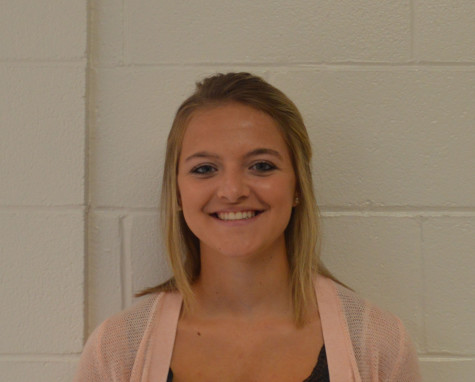 Gabby Cano, Assistant to the Adviser
Grade: 12

Hobbies: Eating Chipotle, Watching Netflix, Shopping

Extra Curricular Activities: Soccer, NHS and  student council