Senior words of wisdom
Seniors have gone through it all. They have been through the ups and downs of high school relationships, been a part of all the Kaneland traditions, and worked their way past tough classes. Want to know how they did it?
These seniors brought a piece of high school wisdom when they were asked "If you could do high school all over again, what would you do differently?".
 "I would be more outspoken and outgoing." – Lauren Zick
 "I would go to more school events." – Jess Coia
"I would have taken more art classes." – Kurtiss Limbrick
"I would not have tried so hard to impress people." – Nicole Packard
"I would have stayed with sports throughout high school." – Tyler Hill
About the Writer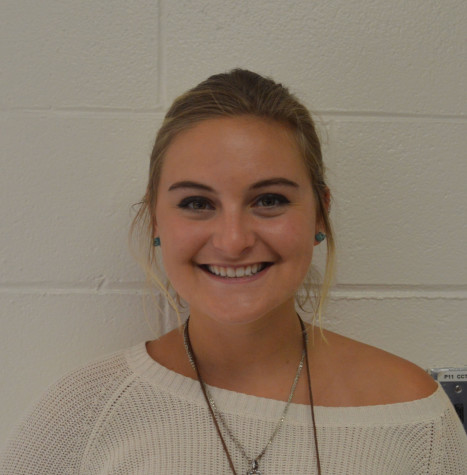 Emma Wallace, Broadcasting team
Grade: 12

About their position: As a broadcasting special project editor, Emma will be running the social media accounts for the Krier. Also, she will...