History of The Walk of Champions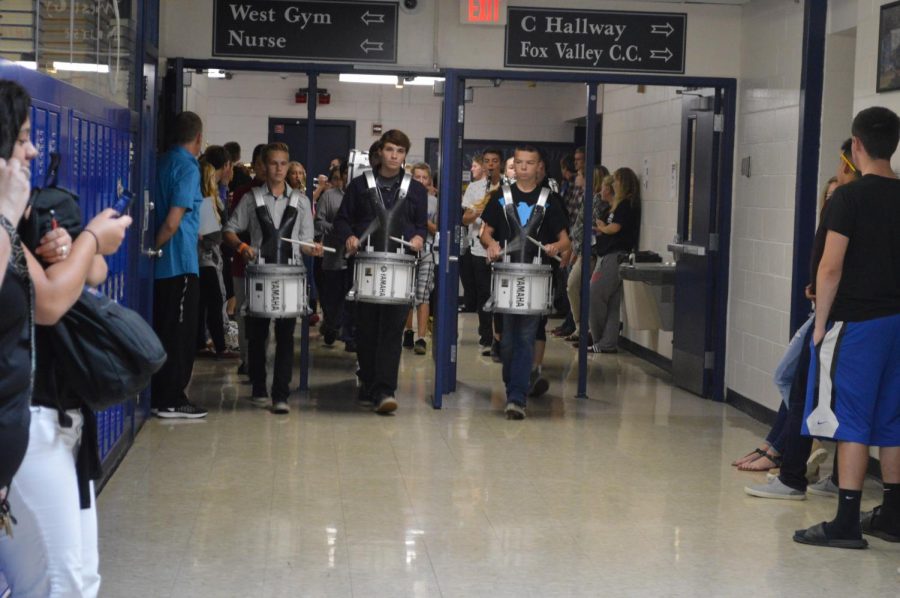 The golf and tennis teams paraded through the halls recently for The Walk of Champions. But Kaneland didn't always do this, and they didn't invent it either.
When Athletic Director Peter Goff was at Sterling, the football team would parade down the hall onto their bus to an away game as students and teachers cheered. But when Goff came to Kaneland, he wanted to pep it up.
Goff introduced the walk of champions in 2014 for the tennis team, as they were one of the first teams to go to regionals with Goff as Athletic director. He wanted to make it more exciting, so he asked the band to bring maybe one drum to the parade. They responded by bringing drums, horns, and other instruments.
"That's what makes this place so special, everyone helps each other out," Goff said.
Even huge schools like Alabama get the fans and team pumped up with their own Walk of Champions when the team enters their stadium
"You can't talk about college football without mentioning the University of Alabama. The Crimson Tide have one of the most diehard fanbases in sports and are not afraid to show it. Before every home game, the fans gather around "The Walk of Champions" to see their team enter Bryant-Denny Stadium," Elliot Gerard of Bleacher Report wrote.
Goff also made sure to note that the staff deserves some praise for the success of the walk of champions, and they are the reason we still do it.
"The staff and administration are to thank because they're the reason everyone comes out of class to watch," Goff said.
About the Contributors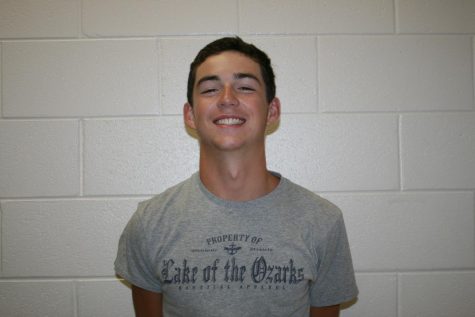 Casey Schanks, Executive
Editor-in-Chief of Web. Class of 2020.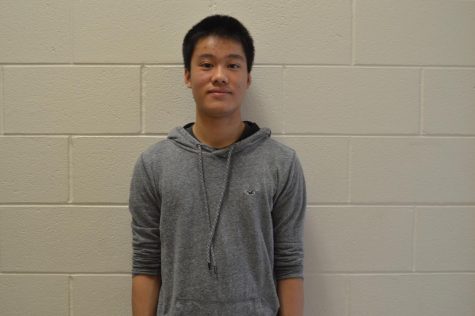 Richies Tiv, Executive: Chief of Print
Position: Chief of Print

Grade: 12

Hobby: Swimming and playing the guitar