December 7: "Fred Claus" serves as a harmless Christmas comedy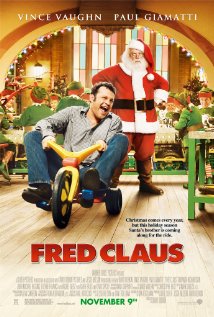 On paper, "Fred Claus" should be an instant classic. The cast includes Paul Giamatti, John Michael Higgins, Elizabeth Banks, Kevin Spacey and Vince Vaughn. Also, seeing Vaughn teamed up with the director he worked with on the classic "Wedding Crashers" (which was loved by comedy fans and critics alike) should be a sure work of cinematic gold.
To add on, there's the original and thought-provoking plot of telling a story from the point of view of Santa Claus's brother.
However, the result is surprisingly average.
For every laugh, either from great dialogue, the clever plot points, or Vaughn's deadpan delivery, there is always another point to bring it down. Fred's constant telling of small lies with his girlfriend has been seen in many movies before and adds nothing to this one. Also, the comments about the elves being small gets old after the first couple jokes.
If you love Christmas movies or harmless comedies, watch "Fred Claus." Otherwise, if you're looking for a movie to be meaningful that you think about for days or even moments after, it isn't for you.
For me this movie is a strong four to a light five out of ten.
About the Writer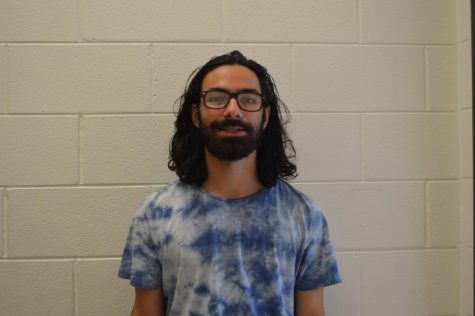 Evangelos Lekkas, Editor

Grade: 12
Position: Editor
Page: Pulse
Hobbies: Playing music, watching music
Extracurriculars: NHS, lacrosse, Mathlete
Favorite things:...