Holiday songs that make you a Grinch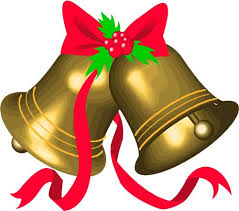 Jingle Bells
Ah, the classic holiday song. Written by James Lord Pierpont in 1857, Jingle Bells has managed to keep brightening spirits all of these years. With basically an infinite amount of renditions from every artist that has ever delved into the world of holiday music, the radio is always sure to play at least half of these. You like Dean Martin? They have that. How about The Million Dollar Quartet? Presley and Cash do not disappoint. However, just because there are so many versions does not mean that the radio should be given the right to play almost all of them in the span of a month. It would be easier to jingle all the way without this tune stuck in our heads.
Last Christmas
Last Christmas, we heard this song twice, and the very next day we heard it four more times. Last Christmas was recorded in 1984 and is still being overplayed and played and played and played. As if hearing Wham! complain about still being obsessed with an ex-lover wasn't irritating enough, try hearing it at least three times a day. Taylor Swift did us no favors by remaking this Holiday favorite in 2011.
Baby It's Cold Outside
This beautiful holiday song comes with images of a cozy log cabin, a warming fire blazing in the fireplace, a smooth talking manly man in a well-fitted Christmas sweater and date rape. The poor girl just wants to go home, but the man is trying to convince her to stay. At one point, she says, "Say, what's in this drink?" and we all want to tell her that it might be Rohypnol.
All I Want For Christmas is You
What would the holiday season be without hearing Mariah Carey croon about wanting her crush to be hers for Christmas? We get it, she wants the guy, and she's willing to neglect the holiday traditions just to make him hers. We can thank radio DJ's for reminding us of this at every turn of the dial during the holiday season. Released in 1994, the song has been around since before most of us were even born. Listeners have been annoyed with it ever since.
About the Writer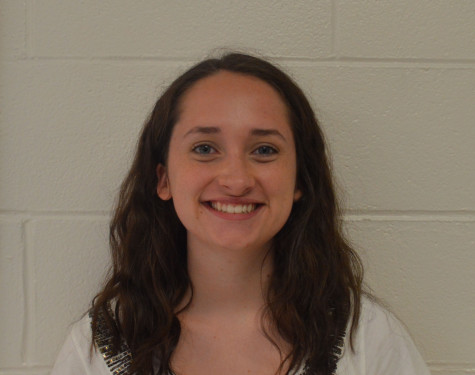 Michelle McCracken, Assistant to the Adviser
Grade: 12

About their position: Michelle will be in charge of the publicity aspect of the Krier, along with helping the journalism advisor.

Hobbies:...