Scott MacConnell transfers from Oswego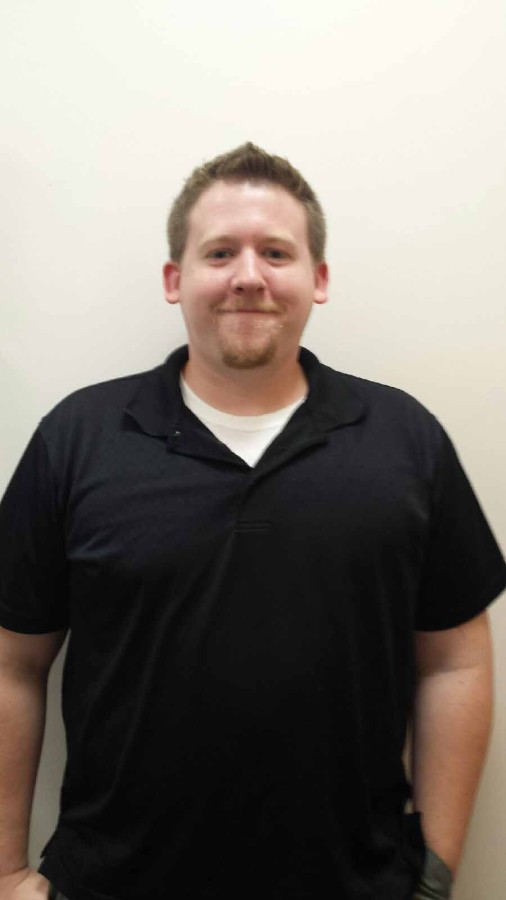 Straight from Oswego School District, Scott MacConnell is one of Kaneland High School's newest counseling interns.
When asked why MacConnell chose KHS he said he heard good things about Kaneland.
"You have a good sense of community here," MacConnell said.
This school year MacConnell is eager to learn as much as possible during his time here at KHS. This isn't MacConnell's first teaching job; he previously taught at Oswego for two years.
MacConnell was inspired by his own high school math teacher to enter the teaching profession.
"He got to know me. Him getting to know me opened up my world into how cool teaching is." MacConnell said.
In his free time, MacConnell has two little boys that he plays with all the time. To meet Mr. MacConnell, stop by student services.
"Stop in and say hi. The more people I can meet, the better," said MacConnell.