Winter assembly ends in success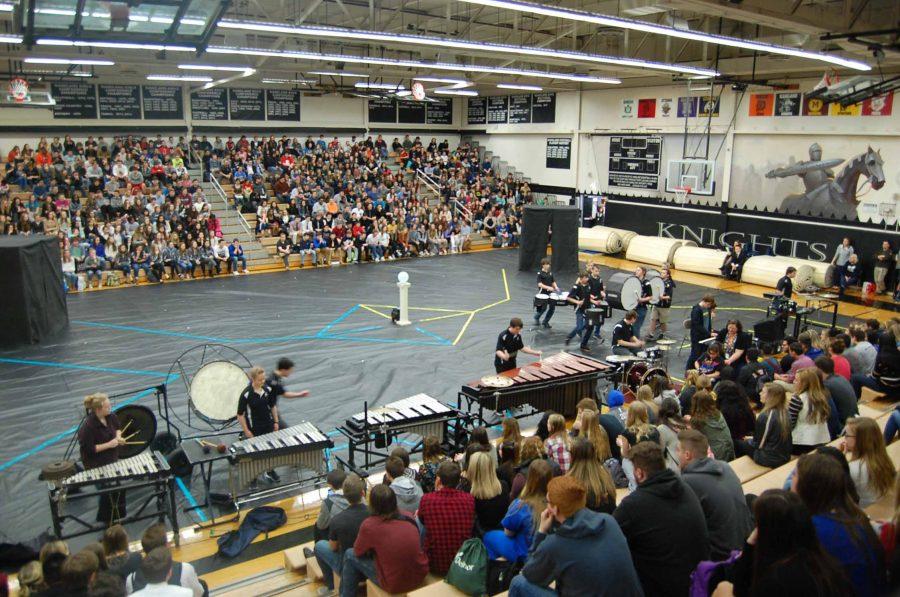 Informative, entertaining and impactful: these three words sum up the winter assembly at KHS.
The whole school rallied up in the KHS east gym Friday afternoon to hear and see numerous events. These ranged from commendations of athletes to a musical chairs game with our Mr. Kaneland contestants.
"Assemblies bring kids together and show what classmates are doing. It also helps students support their classmates," teacher Javier Martinez said.
The assembly started off with performances from the poms group and the cheerleading squad. Then announcements from various athletic teams were made. Among them was the recognition of the Kaneland state wrestlers.
About halfway through the assembly, a few of the performers in Mr. Kaneland played a game of musical chairs. The money raised through Mr. Kaneland will be donated to the people of need in the local community.
"I think it's wonderful that the gentleman involved in Mr. Kaneland put so much time in it to raise money," pianist Deanna Cates said.
The assembly also consisted of a charity event hosted by Key Club: throwing a pie in the face of teacher Kenneth Dentino.
"It's going to be the most fun assembly ever," Dentino said prior to having a pie thrown in his face.
The assembly ended off with a performance by the band, who conducted a drum line.
It was an exciting way to end the week as KHS celebrated athletic accomplishments and get geared up for Mr. Kaneland.
"Assemblies are a chance to generate some excitement and remind us that we are all in this together," teacher Faye Licari said.
About the Writer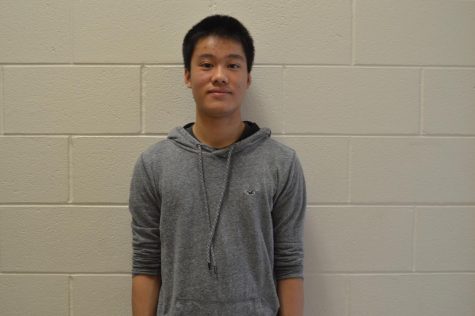 Richies Tiv, Executive: Chief of Print
Position: Chief of Print

Grade: 12

Hobby: Swimming and playing the guitar