Board Meeting: Funding and Literacy Program
At the Board Meeting on Monday, September 10, District 302 board members' main focus was Kaneland funding and the elementary school literacy program.
The first discussion on the agenda was a new literacy program happening at all four elementary schools called 'One School, One Book'. All four elementary schools will be reading the same book 'The One and Only Ivan' written by K.A. Applegate. Teachers hope that students will enjoy reading together as a district.
A short informational video of the author was played. Applegate specially made the video for the KST community to explain her book and why and how she wrote it. Kaneland's funding is a usual topic at the board meetings. On Monday's meeting a goal for the board was to divide where the districts funds would go, and what they would go towards.
In the meeting the board members brought up a few worries that they have. One of their worries is the state's possible decision to freeze property taxes. Illinois' legislature has considered freezing property tax due to the high amounts tax payers pay. The district is heavily dependent on taxes for funding just like many school districts, so the chances of this are slim.
Along with this the school issued teacher laptops need to be replaced. Teacher laptops will take a lot out of the budget, but they have the choice of buying all new ones for $450K or leasing them for $150K a year for four years.
About the Contributors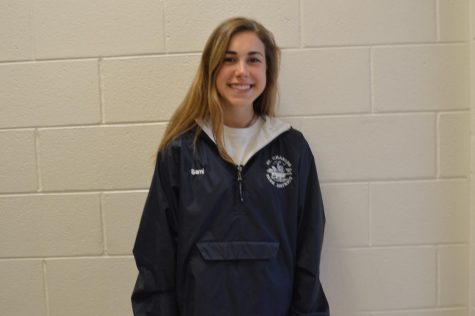 Sami Callaghan, Executive
Ad and Business Executive. Class of 2020.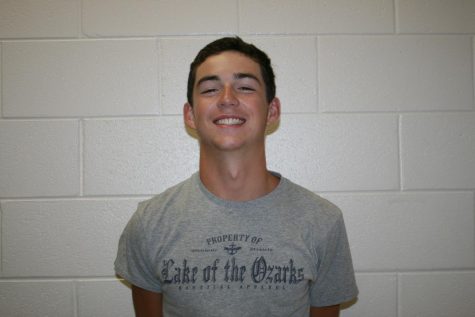 Casey Schanks, Executive
Editor-in-Chief of Web. Class of 2020.