Board Meeting Honors Illinois State Scholar Recipients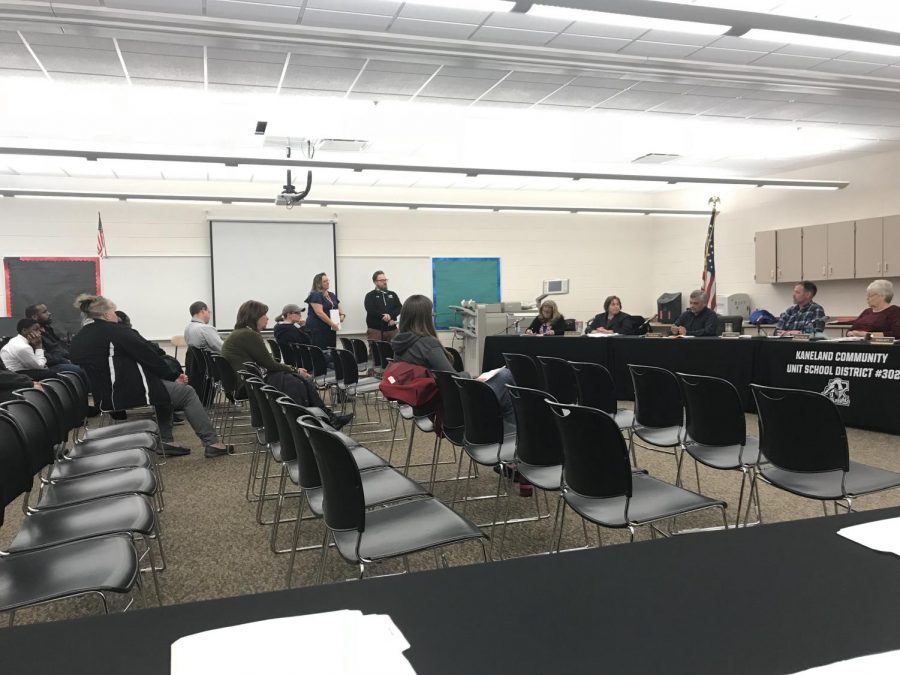 A Board of Education Meeting was held this Monday on February 26 to discuss the new curriculum map as well as to commence Kaneland High School's Illinois State Scholars and Harter Middle School's word master participants.
"The Illinois State Scholars represent approximately the top 10 percent of high school seniors out of 738 high schools," principal Jill Maras said.
Forty-seven seniors from Kaneland were recognized. Those seniors will have a special cord on their graduation cap during graduation.
"These students represent a strong academic potential," Maras said.
The middle schoolers were also recognized for placing eighth in the country for the WordMasters challenge, a national vocab competition involving over 2,000 schools.
"WordMasters is not just vocab, it's also analogy. It's an exercise in critical thinking," teacher Shannon Shanahan said.
The middle school has been doing this for 10 years and it is the first time they have scored in the top 10.
"I'm very proud of all 26 students in my challenge ELA class. They just become one with the words," Shanahan said.
Aside from commendations, academic curriculums were also discussed.
As teachers go throughout their school year they have found that maps have been helpful laying out their curriculum. Mike Rice and Sarah Mumm have brought the approval of these maps to Kaneland. The maps consist of students being able to select their own course of study and have personalized learning. It is also a student driven idea that involves the three C's, career, community and college ready.
"It gives the ability to grade skills with a variety of topics," Rice said.
The way the teachers create the maps is they go to the warehouse and create the list of supplies the teacher will need as well as the resources needed to complete the subjects. The teachers then search for books in our local libraries or possibly purchase new materials for the upcoming year.
"Less about what they learn, more about how they understand it. As well as comparing and contrasting the results the students give us," Mumm said.
About the Writers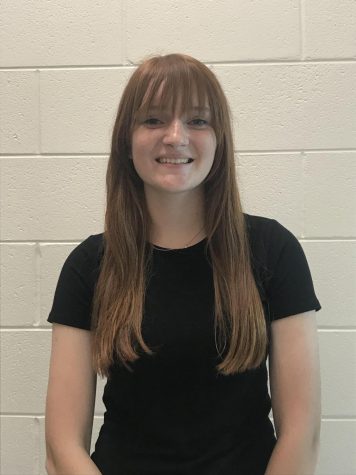 Ashley Edwards, Executive: Production Manager
Position: Production Manager

Grade: 12

Hobby: Running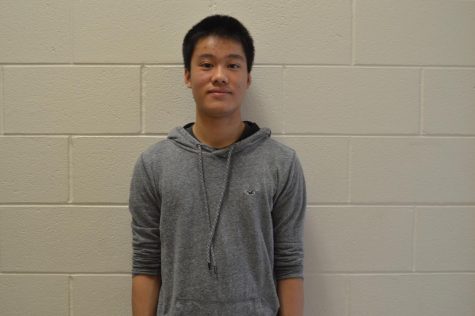 Richies Tiv, Executive: Chief of Print
Position: Chief of Print

Grade: 12

Hobby: Swimming and playing the guitar