Cafe 302 reopens successfully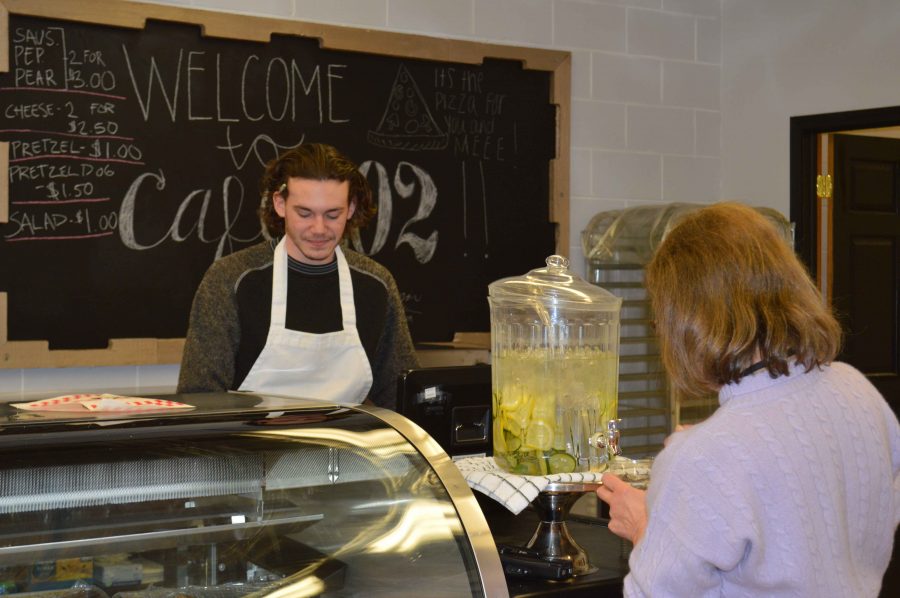 Cooking has always been a passion for teacher Garrett Wolf, but so is working together to accomplish a single task–in this case, serving fresh meals on time.
Cafe 302 is a student run lunchroom located in G118 where every meal is created by students. The meals can range anywhere from a simple salad to a corn dog.
"All the meals are served fresh and are usually prepared the night before. Students, essentially, come up with menu items and put price points on them," Wolf said.
The students who create the meals are part of the high school's culinary class. Students must have completed Foods 1 and Foods 2 to be eligible to be a part of Cafe 302's cooking class.
"It is a business class where you are also running a cafe. It's always hectic in a kitchen, and getting meals within a time frame is the biggest issue," Wolf said.
Currently, students and staff are able to come purchase these items anytime during 5th hour. However, only cash is accepted at the moment.
With the profited money, Wolf aspires to create a professional environment and serve more expensive meals.
"Some days are a swing and a miss but every one of the days is reflected on," Wolf said.
About the Photographer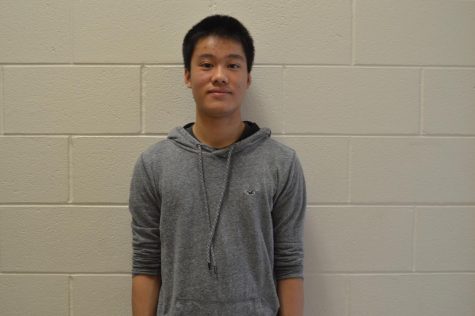 Richies Tiv, Executive: Chief of Print
Position: Chief of Print

Grade: 12

Hobby: Swimming and playing the guitar