Controlled burn: Eagle Scout project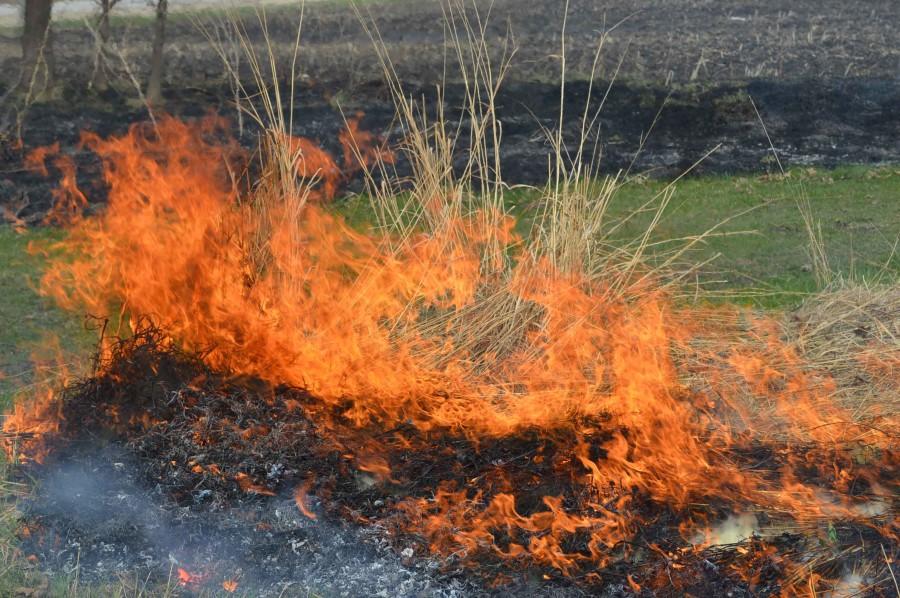 On April 15, Fox Valley Fire Science and Paramedic students worked together to help sophomore David Wojak accomplish his controlled burn of the prairie near the high school in efforts to earn his Eagle Scout badge.
Wojak came up with the idea for the controlled burn in the fall while running cross country, realizing how run down the prairie paths near the high school were.
"This was all David's idea. Basically when he was out here running with the cross country team, he saw how trashed the prairie and path was looking, so he came up with the idea to do this burn to help the prairie," Richard Wojak said.
Wojak felt so strongly about the condition of the prairie that he decided to bring the issue up to school officials and after months of preparation and planning the burn was approved.
The main goal of a controlled burn is to get rid of invasive species that take over the prairie over time. By burning these invasive species the prairie will become healthier.
"With all the invasive species and brush burnt out and new natural prairie grasses and flowers it's going to look good, I hope it goes well,"  David Wojak said.
Before the burn Wojak and volunteers cleaned out the prairie by picking up all the trash and raking out the weeds. Both imperative to a safe and clean controlled burn.
" A lot of preparation goes in before the burn," Fox Valley Fire Science student Sierra Zapata said.
Once the prairie area was cleaned out, the Fox Valley Fire Science and Paramedic students came out to the prairie to help complete the controlled burn and to make sure everyone was safe.
After the burn is completed Wojak will spread three garbage bags full of wild flowers donated by Fermilab in Batavia. Once the wild flowers are planted the new and improved prairie will be maintained regularly.
Wojak hopes the burn will benefit the school in many ways. By getting rid of all the non-native species it will become a better learning environment for the high school. He also wishes it will become more of an inviting area for the cross country team.
"This burn is going to help the school district by improving the prairie environment and by one, making it better to look at. Two, creating a better learning environment for students and staff, and three, making the environment better for the cross country team," Wojak said.
About the Writer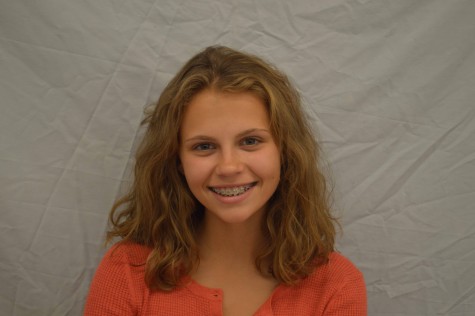 Ava Mandele, Editor in Chief
Grade: 11

Position: Editor in Chief of Web, Social Media Manager, Photo and Social Page designer

Hobbies: Reading and writing

Favorite Story:...