Day of Silence takes place in the school
This April 17 is being recognized as National Day of Silence; this day is to help put an end to anti-lesbian, gay, bi and transgender (LGBT) bullying and harassment in schools. This day began back in 1996 and has become the largest student-led action towards creating safer schools for everyone no matter their sexual orientation, gender identity or gender expression.
"I think a lot of people experience bullying or verbal abuse by their classmates, and a large number of people use gay slurs. I have participated in the day of silence every year since sixth grade. I think some bullying has gotten better for the homosexuals, but the bullying for transgender people is still pretty bad. All of them still experience bullying though," sophomore Erica Witt said.
Kids across the country vow to take a form of silence; they have the right to remain silent in the halls and before and after school, but if a teacher asks a student to participate in a class discussion, they are required to do so.
"Some students are under the misconception that participating in day of silence means you don't have to participate in school, but actually it is quite the opposite.  If your teachers ask you to talk or sing or verbalize, you still must do so, but you choose not to talk during your free time periods.  You are choosing not to talk to heighten the awareness of the problem of anti-gay bullying," Spanish teacher and sponsor of the Gay Straight Alliance club Kristen Dombek said.
The Gay Straight Alliance (GSA) club is selling t-shirts designed by Caitrin Mills to raise money for this awareness. These t-shirts are being sold in the cafeteria for $7.00, or by e-mailing Ms. Dombek.
"The money goes to different charity organizations. This year, we have chosen to donate all proceeds to the GLSEN network to help aid and promote a growing value and respect for all students," Dombek said.
About the Contributors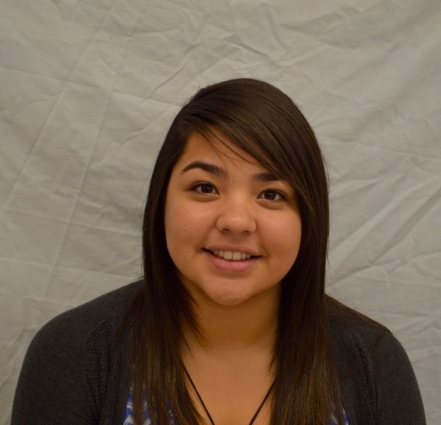 Alicia Rocha, Editor
Grade: 11

Page: School News

Hobbies: Listening to music

Extra Curricular Activities: N/A

Goal for the year: Alicia hopes to have better attendance...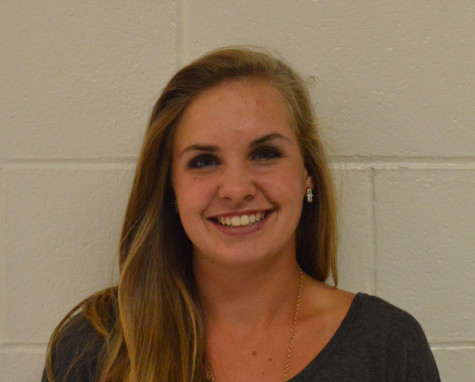 Sam Schrepferman, Assistant to the Adviser
Grade: 12

About their position: Sam will be working with the Krier broadcasting team, along with assisting the journalism adviser.

Hobbies: Coaching

Extra...