Demo day turned into rain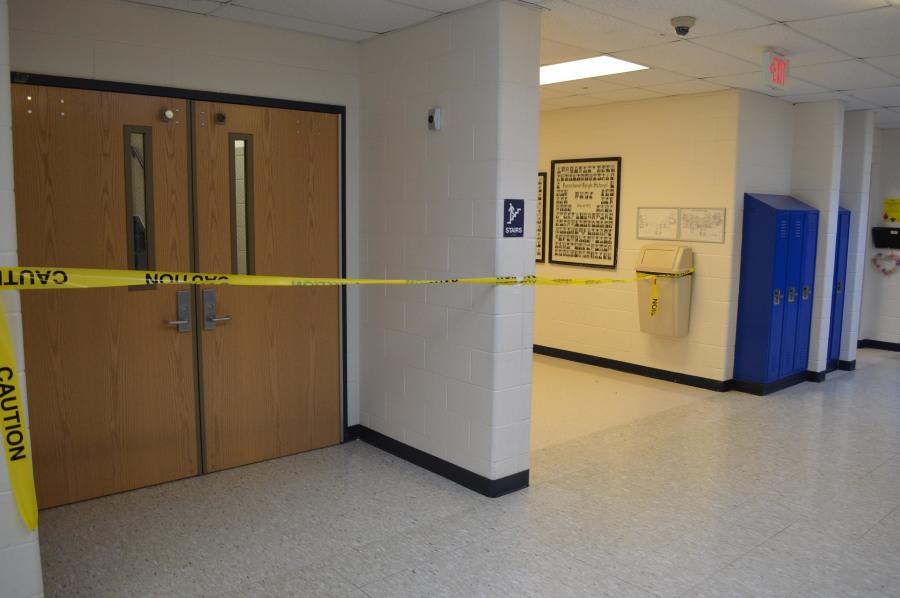 Students and staff were quite surprised today when a sprinkler went off during sixth hour in teacher Sally Wilson's chemistry class.
The original experiment attempted to set non-toxic gas bubbles on fire to show the class a combustion reaction that produced carbon dioxide and water; however, the lighting of the bubbles was late, and the gas quickly spread across the ceiling which triggered the sprinkler.
The sprinkler flooded the entire classroom and a couple of classrooms below it in the "A" hallway.
Wilson's room was completely drenched, including computers, and important paperwork relating to student council.
Below Wilson's classroom, water started leaking through the ceiling tiles onto students and teachers' desks. Some of the teachers' papers, supplies and plans were ruined by the water.
All students in the classrooms affected by the experiment were evacuated to different rooms throughout the building.
The experiment produced an odor that was later ruled nontoxic by the fire department.
Kaneland staff officials called two soft lock downs between sixth and seventh periods. The "A" Hallway was closed during the afternoon to clean flooding caused by the sprinkler. Everything was cleaned up by dismissal, and Principal Jill Maras allowed students to leave a few minutes early.
About the Contributors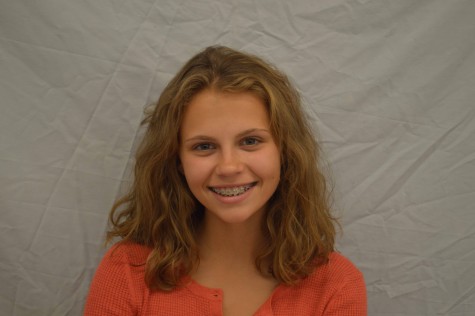 Ava Mandele, Editor in Chief
Grade: 11

Position: Editor in Chief of Web, Social Media Manager, Photo and Social Page designer

Hobbies: Reading and writing

Favorite Story:...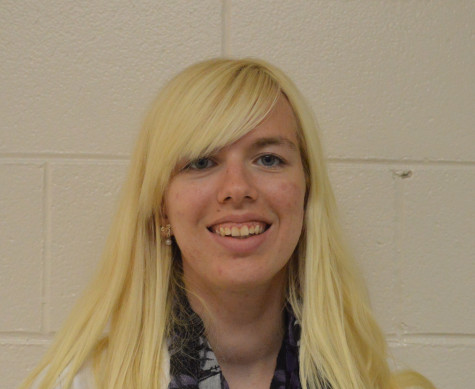 Amelia Likeum, Assistant to the Adviser
Grade: 12

About their position: Amelia will be assisting the journalism adviser, along with helping out staff members and reporters.

Hobbies: Read,...