Everything prom: from themes to decorations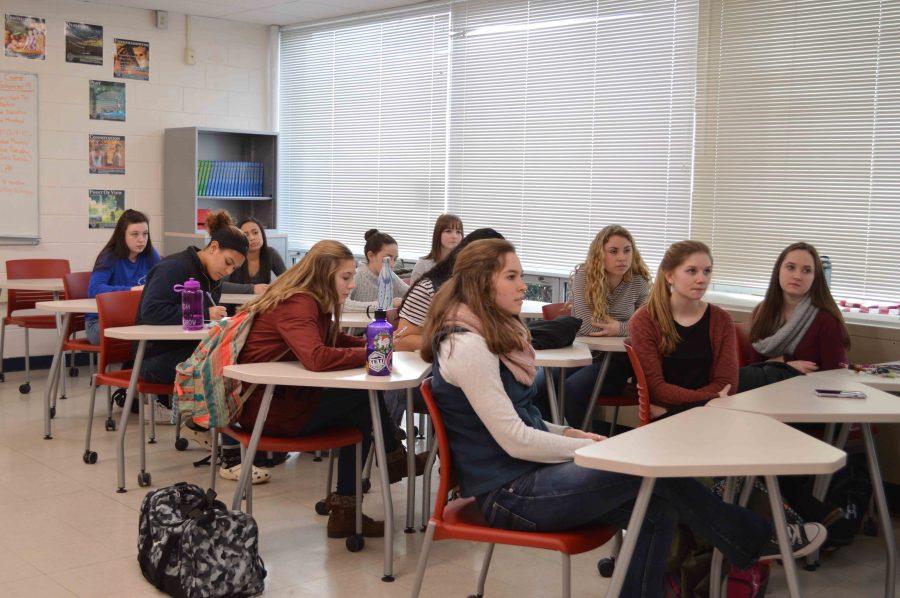 Prom, April 29, will be a special night for most high school students. Prom may seem like one simple night to have fun with your friends, but the planning is not so simple.
Prom takes a lot of planning, from themes and decorations to menus and centerpieces. Planning can be stressful, requiring time and precise decisions. Sponsors Victoria Smith and Kirstin Murphy are in charge of Kaneland's Prom Committee, along with 16 students. Anyone is welcome to join at any time, but regular attendees are eligible for field trips. Prom Committee is open to any junior, helping the night be more about the seniors, making their last high school dance memorable.
Prom Committee gets the opportunity to take field trips to the NIU ballroom to see what they get to work with and to help make decisions. Along with field trips, Prom Committee is in charge of planning, ordering, decorating, promoting and many more exciting things.
Prom Committee meets once a week, and closer to prom, they will meet more often. If you plan on attending prom, make sure to give an extra thanks to the Prom Committee for creating a night you will always remember.
About the Contributor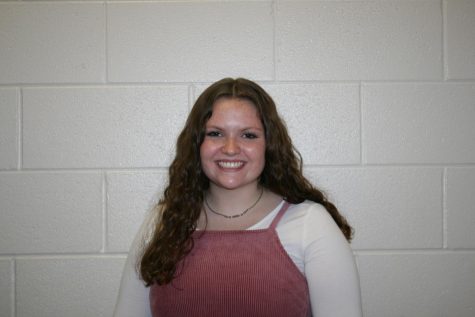 Madeline Hockey, Executive:Design
Position: Design Executive

Grade: 12