Give Back to Others; Get Back From the School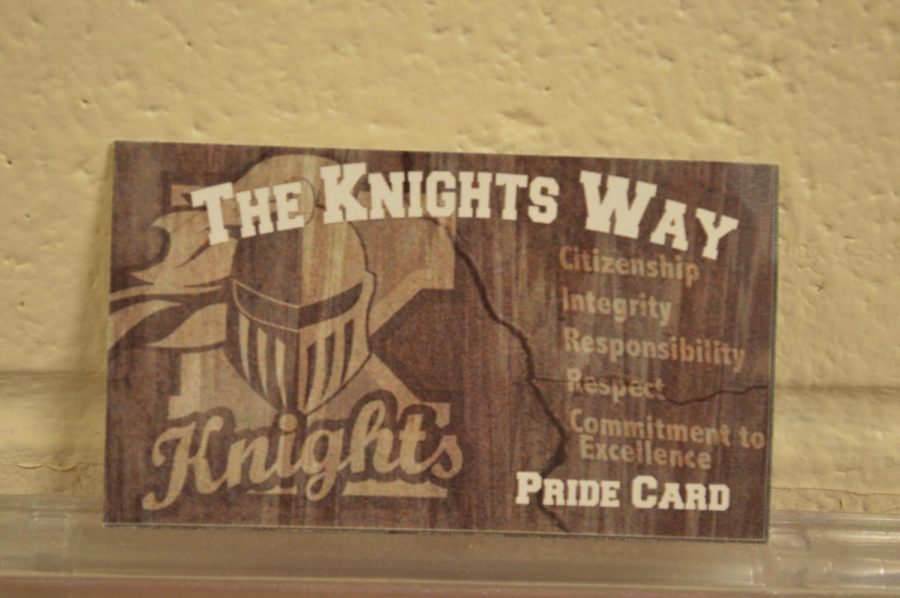 While sitting in 8th hour listening to the announcements, you might have heard the  Knights Way Drawing and wondered what it was and how you could win. The weekly drawing is new this year.
"The Knights Way drawing was created to recognize good attitude and to acknowledge positive acts of students," dean Josh West said.
Students can simply earn an entry card by doing the right thing and being positive, if a staff member sees you doing this, they will give you an entry card. The more positive you are and the more kind acts that you commit, the better of a chance you have to win.
Usually one student wins per week, but on occasion, up to a few can win at a time.
"Students have the chance to win anywhere from $5 to $15 gift cards to places like Subway, Dunkin Donuts, Target or Amazon," West said.
Freshman Sara Michaelson won a few weeks ago when attending a health program, and the teachers who gave the lesson gave her a slip. After being entered, Michaelson won a $15 target giftcard.
Freshman Matthew Conley has won the drawing a couple of times.
"I have won the drawing a couple of times for holding the door open for other students, and a security guard saw me and gave me a entry ticket. I have won two $15 gift cards, one for starbucks and one for the movie theatre," Conley said.
About the Contributor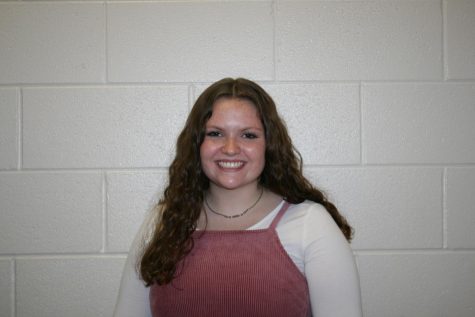 Madeline Hockey, Executive:Design
Position: Design Executive

Grade: 12