Harter Middle School students get involved in the Rosedale Freedom Project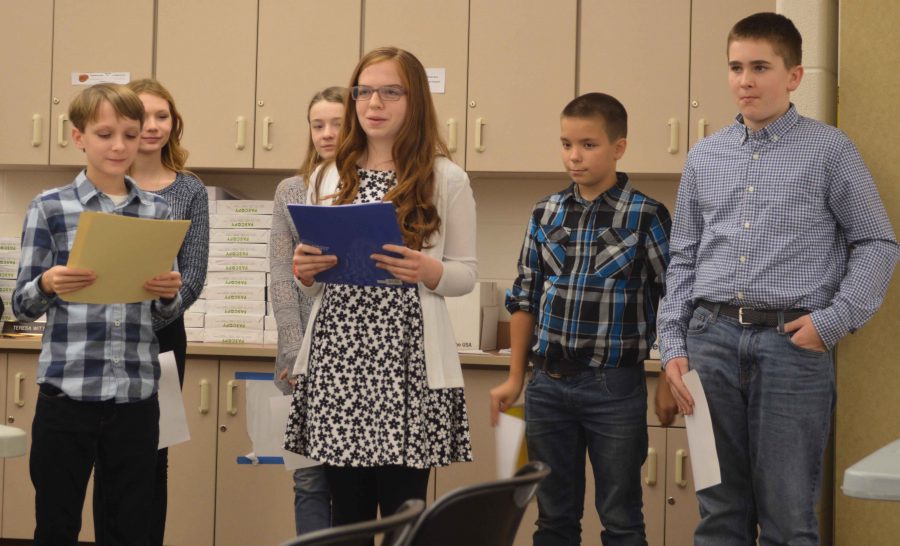 By: Ava Mandele, Editor-in-Chief of Web
January 10, 2017
During the January 9, 2017 board meeting Superintendent Dr. Todd Leden recognized a group of Harter Middle School students for their contributions with the Rosedale Freedom Project.
Rosedale, Mississippi is a small town with only 1,800 residents that borders the Mississippi River. In the past, Rosedale has been in the spotlight for many social justice struggles dealing with slavery and segregation and is presently a poster child for economic decline and poverty.  
Currently Rosedale has an unemployment rate of 26%, six times above the national rate, and around half its residents make a wage of under 16,000 dollars a year.
However, the students in Rosedale are struggling just as much as the adults. Students in Rosedale attend extremely segregated schools and are not given as many opportunities to grow academically compared to other schools across the nation.
In efforts to help with the situation, a small group of Harter Middle School students have taken it upon themselves, with the help of Tina Schertzer, to collect 1,000 books for the Rosedale Library that currently only has a few shelves.
Throughout the year the students have been communicating via video with leaders of the Rosedale community center to learn about the specific needs of the youth center and how the youth center has already made a difference in students lives.
"At the youth center students get help with homework, prepare for SATs, develop healthy lifestyles and also work on the arts with a focus in photojournalism," President Braden Leeper said.
Presidents of the Kaneland group Abbey Mondi and Leeper spoke about the immense effect the books will have on the community and how reading is the key to fostering opportunities to learn and grow.
Along with collecting books, Mondi and King mentioned a website coming soon with information on their work with Rosedale and are also aiming to plan a visit for some of the Rosedale students to visit the Kaneland community to see all the work that is being done to help the Rosedale community.
"By connecting with Rosedale, we are learning that no matter where you live, your economic status or the color of your skin, all kids have much in common," Mondi said.
About the Contributors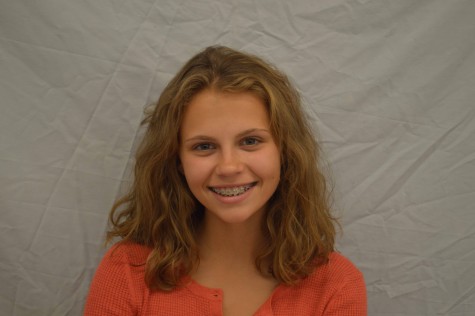 Ava Mandele, Editor in Chief
Grade: 11

Position: Editor in Chief of Web, Social Media Manager, Photo and Social Page designer

Hobbies: Reading and writing

Favorite Story:...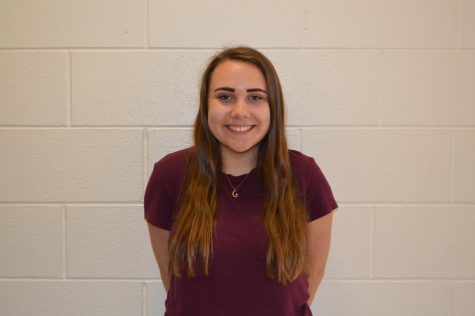 Bella Vargas, Editor in Chief of Print

Grade: 12
Position: Editor in Chief of print
Hobbies: Going to concerts and taking trips downtown
Favorite thing: The 1975 concerts
Extracurriculars:...