Kaneland Community Gathers For Emergency Board Meeting
On Tuesday, July 9, the Kaneland Board of Education held an emergency meeting at Harter Middle School regarding a 2.7 million dollar budget surplus. The Kaneland Education Association (KEA) and the Board of Education have been negotiating new teacher contracts since 2018, and the news of a surplus left teachers and community members seeking answers. 
   Before the meeting began, members of the community were rallying outside in support of Kaneland teachers. Most wore red and chanted the phrase, "Kaneland united, we'll never be divided."
     "We still haven't settled our contract. We've been negotiating since November 2018 in order to try and settle this before the school year starts, and we have been unable to reach a fair settlement up until this point," KEA Chief Negotiator Susan Acksel said. 
     The bulk of the meeting was spent going over where the large sum of money came from. Finance Advisory Committee (FAC) member Dr. Julie-Ann Fuchs talked about last year's budget and the lack of spending that occurred in each individual department. She also explained that the extra money will be used as a reserve for those departments in case there is a circumstance where the money is needed. 
     "About $740,000 can be described as recurring, a little over 1 million is one time. Using the information I think the Board probably has somewhere around 6 hundred thousand to 7 hundred thousand dollars that they could reallocate to other lines," Fuchs said. 
     Once the meeting was over, KEA members held up signs as they walked to their cars. The crowd was full of teachers who did not get the closure they have been hoping for. 
     "It seems like they seem to be more comfortable padding a bunch of their budget, but again we have a pressing issue. We still don't have a contract between the teachers and the Board of Education, and that really needs to take precedence at this point," Kaneland staff member Janelle Mance said. 
     On Thursday, July 11, there is a negotiations meeting with a federal mediator to try and create an agreement between the teachers and the Kaneland Board of Education.
About the Writer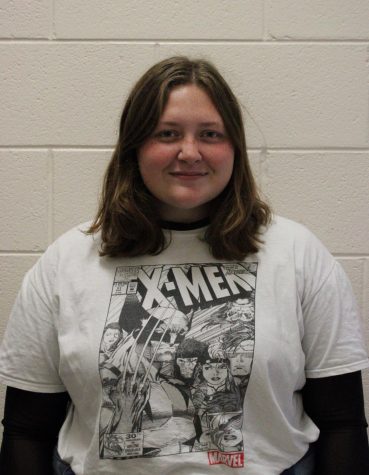 Sophia Mullins, Co-Editor-in-Chief of Web / Copy Editor
Position: Co-Editor-in-Chief of Web / Copy Editor

Graduation Year: 2021

My Future Goals: Make a positive impact while I'm here!

A Fun Fact About...