Kaneland Cross Country fundraises for Marklund Center
     The afternoon sunlight beamed on piles of plastic bags and cardboard boxes at Kaneland High School as the girls and boys cross country teams gathered to collect donations for the Marklund Center on Thursday, Aug. 25. A few Marklund residents watched on as the donations were tallied and loaded onto a bus to be transported to the Geneva Marklund Center.
     The Kaneland girls and boys cross country teams split into groups to compete against each other to collect self-care products for the residents at the Marklund Center, a non-profit organization located in Geneva, Elgin and Bloomingdale. 
     "We take care of individuals with severe and profound developmental disabilities," said Cathy Nikrandt, the Marklund Manager of Volunteer Engagement, as she described the function of the Marklund Center. 
     The athletes were grouped by class and were pitted against each other to determine who could raise the most products to donate, with the juniors coming out victorious. They could collect shampoo, conditioner, body wash, baby sunblock, body lotion, socks, deodorant, hair brushes, hair gel, multicultural hair products, nail polish, sunscreen and $10 Walmart gift cards.
     The teams collected 1,641 total items and $560 in Walmart gift cards, and out of all the items, hair brushes were the most collected with 349 being tallied. Another notable item that was frequently donated was socks, with a total of 156 pairs. 
     "Socks are something we replace a lot of," Nikrandt said. "Shampoo again, when you're washing your hair every day, then you've got tons of people taking baths, and it goes fast." 
     She also noted that the residents require lots of sunblock. "We have to make sure we keep them out of the sun and also put sunblock on. Many of [the Marklund residents] can get sunburnt very easily."
     Junior Brayden Cattero took a community based approach to raise donations. "I posted on a Facebook group for my neighborhood, and just basically said, 'My cross country [team is] doing this for a cause I really support. I'd really appreciate anything you guys would be willing to donate,' and I just got a lot of donations through that," he said. 
     As of over three weeks after the Facebook post, Cattero is still receiving donations, which he will donate to Marklund. He estimated that he raised "around 1,700 dollars worth of donations."
     This is not the first time Kaneland cross country has partnered with Marklund. Head boys cross country coach Chad Clarey and head girls cross country coach Doug Ecker have been taking their teams to volunteer at Marklund for over a decade. Clarey said that one of the biggest reasons they take their runners to volunteer is because it helps the wheelchair-bound clients at Marklund, and it gets the runners out of their comfort zone. "That just happens to be one positive for us that we get out of and experience by going to work with their clients there," Clarey said. 
     Ecker expressed similar feelings as his fellow head coach. "We just felt it was important that we did community things and also… just kind of see that there are people… that are in need," he said.
About the Contributors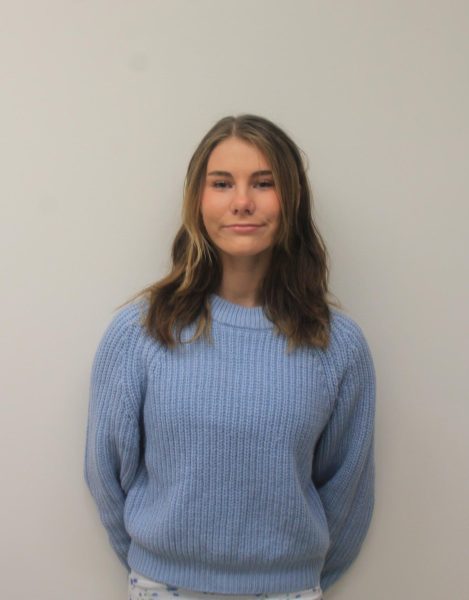 Zoe Gannon, Opinion 2 Editor
Name: Zoe Gannon 



Position: Opinion 2 Editor 



Graduation year: 2025



A few sentences about me: I am currently fifteen,...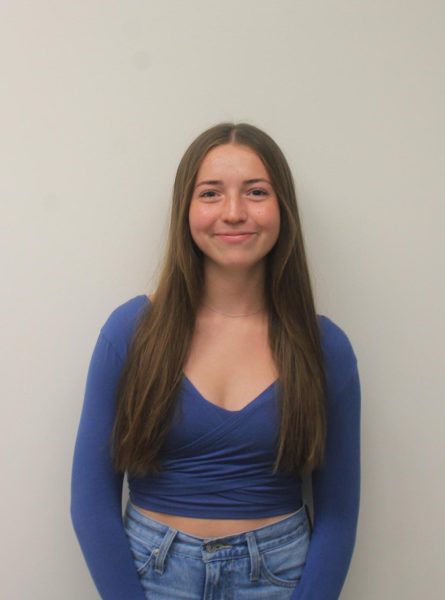 Audrey Walker, Lifestyle Editor and Co-Social Media Manager
Name: Audrey Walker



Position: Lifestyle Editor and Co-Social Media Manager



Graduation year: 2025



A few sentences...