Keith Callaghan and Family Benefit Event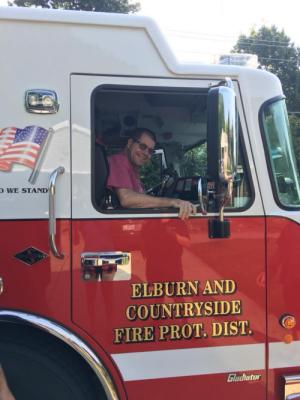 A Keith Callaghan and Family Benefit event will take place at the Elburn Lions Club on September 9th to raise money for the Callaghan family.
The event will include the Back Country Roads band, dinner, raffles and a live auction.
"Our goal is to raise enough money to help support Keith through this time and take care of his medical bills. My hope would be that Keith can come into the event on Sunday and not just see how much his community loves him, but actually feel it pouring out of every detail of the event," Renee Hall said.
Keith was a volunteer at the Elburn Lions Club since childhood and a part-time firefighter for the Elburn and Countryside Fire Protection District since 1983.
"He [Keith] is the guy that will make you laugh, be there to help anyone that needs it and just genuinely cares and loves everyone around him," Hall said.
Around 1,000 people are expected to show up for this event. The admission ticket, which includes dinner, costs $15 for adults aged 13 and over and $10 for children aged 4 to 12. The event wasn't just one person's idea.
"When it happened, we all, as a family, just knew what we would do. How we would help," Hall said.
About the Contributors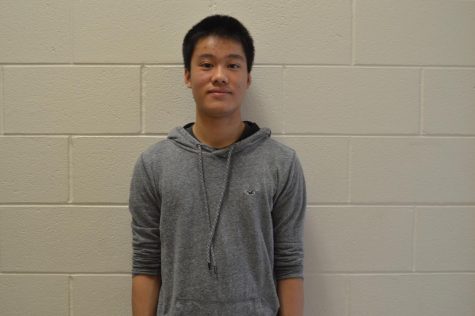 Richies Tiv, Executive: Chief of Print
Position: Chief of Print

Grade: 12

Hobby: Swimming and playing the guitar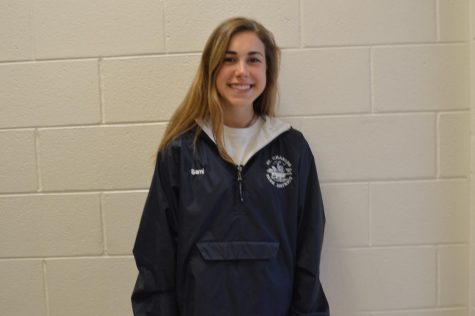 Sami Callaghan, Executive
Ad and Business Executive. Class of 2020.