Kuipers' expands with new activities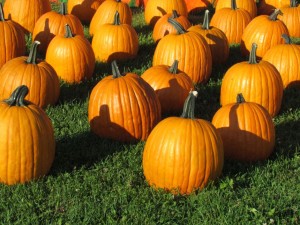 By Amelia Likeum,
Reporter
Kuipers' Family Farm kicked off their tenth season in September with new additions, from a rope maze to grills in the store.
A Charlotte's Web themed maze made out of ropes has joined the other family attractions already at the family-owned farm, such as apple picking, duck racing and a haunted forest.
"It's a big web of ropes you can climb," Kuiper said.
The store, which sells apples, apple cider donuts and other goods, now has grills serving up warm items.
"The grills are definitely nice," junior Joe Kuiper, son of the owners, said. "And they make the store look nice."