Medal Of Honor Recipient Visits Kaneland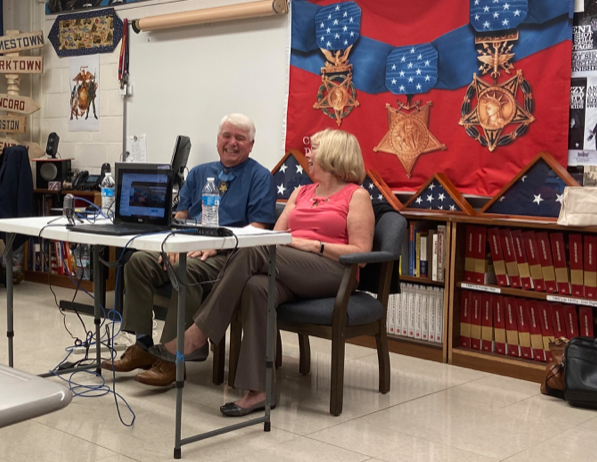 On Sept. 25, 2019, Javier Martinez's 6 hour U.S. History class took part in a nation-wide Livestream with a medal of honor recipient, James "Doc" McCloughan.
Over 140 different teachers were signed up for the livestream. Students had the opportunity to ask McCloughan personal questions about his life as a Medic in the Vietnam war. 
McCloughan received his medal of honor in 2017. He was recognized for entering the kill zone multiple times with disregard for his own life to rescue wounded soldiers during his time in the Vietnam War. He managed to rescue the wounded soldiers while being injured with shrapnel from a rocket-propelled grenade. 
"I treated anywhere from 40 to 50 people, not counting those that I actually went into the kill zone to rescue from either being killed or captured," McCloughan said. 
Vice President of Education Catherine Ehlers Metcalf shares with students that the medal of honor is often not something desired by those defending our freedom, 
"A medal of honor is not something that is either sought after or that is necessarily a happy thing but rather a reminder of often the worst day of one's life and indeed something that is a reminder that so many people pay a high price for our freedom," Metcalf said. 
Although his time in the war has been over for more than 40 years, the repercussions from it still follows him in his daily life. For instance, while teaching kids have accidently dropped books in his classroom, causing him to remember to Vietnam and fighting in the war.
"In 2011, I finally went to have a chat with a parapaligic marine and he's my counsellor Sometimes we just talk. Sometimes I counsel him, and he counsels me. But it's someone that I can talk about the things that I was never able to tell anyone, I got it off my chest." McCloughan said. 
During the livestream, McCloughan shared the life lessons he learned during his time in deployment as well as dealing with the aftermath.
"When I came back from Vietnam, I made it my quest that I would prepare my students and athletes for their Vietnam," McCloughan said. Their Vietnam might be their parent's divorcing, a good friend going away, not getting the job you wanted to get… I wanted to build their character so they could face their Vietnam. And I wanted them to be strong when it seemed like there was nowhere to turn… You will face your Vietnam, you will not get through life without facing problems and very challenging situations, but there will be an answer. Lean on the good Lord and those good friends and family members and you'll get through it. You never do anything alone."
After his time in the war, McCloughan returned to teaching and coaching. He earned a Master of Arts in counseling and psychology. He retired with many awards as a teacher as well as a coach.
"I coached 133 highschool teams. As a coach, I've had numerous championship teams…  I'm going back to my philosophy in life that it was the other assistant coaches and all of the players on the team, that if we became a champion it was all of us that obtained that, I just had one little part in it and tried to do the best that I could with that part," McCloughan said.
About the Writers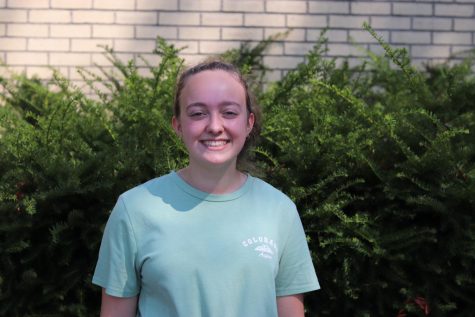 Ayshe Ali, Co-Editor-in-Chief of Web / Ads and Business Manager
Position: Co-Editor-in-Chief of Web / Ads and Business Manager

Graduation Year: 2022

My Future Goals: I want to finish my schooling with grades I'm...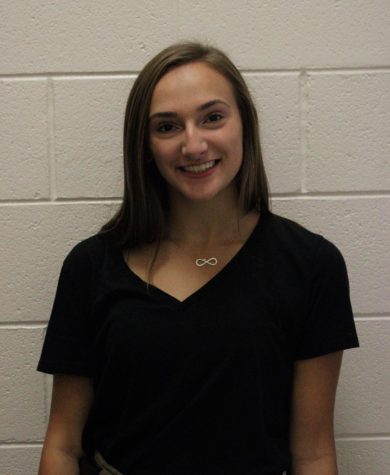 Emma Schaefer, Design Manager / Production Manager
Position: Design Manager / Production Manager

Graduation Year: 2021

My Future Goals: Attend college and study journalism (maybe!) and be on the world...