Save the Dates: Finals Before Winter Break
Most students do not like thinking of finals. Finals season causes a lot of stress and pressure for teenagers. Testing taking place the week after Winter Break can affect students' stress levels during the already stressful holiday season. Deciding whether to spend time with family and enjoy the time off can negatively impact students' preparation for their finals.
For the 2019-2020 school year, finals will no longer begin after Winter Break, but will instead take place the week before students have their two weeks of vacation. This will benefit students in a few different ways.
"[Students] will have closure to their first semester as they enter Winter Break. It also allows them to complete second semester prior to Memorial Day, which could have a positive impact on summer employment," Principal Jill Maras said.
District 302 is working to align our schedules with other Kane County school districts, which will benefit the Fox Valley Career Center (FVCC) students as well since they come to Kaneland from other districts. Most other school districts that FVCC students are coming from have the same schedule for finals that Kaneland will have starting next school year. Since first semester will be completed before break, students will come back with a fresh start for second semester.  
This change made by the District 302 office will be very beneficial to Kaneland students and to surrounding communities.
"After break you don't really remember that much, so it's a lot better that [finals] will be before break," sophomore Abe Guerrero said.
About the Contributor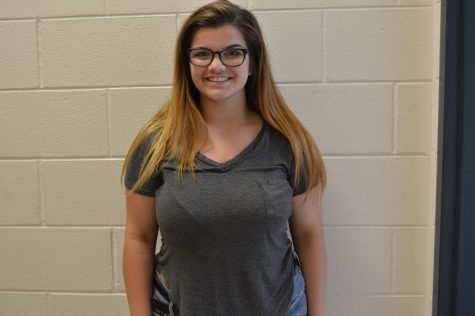 Gianna Provenzano, Executive
Webmaster. Class of 2020.