The WYSE go to State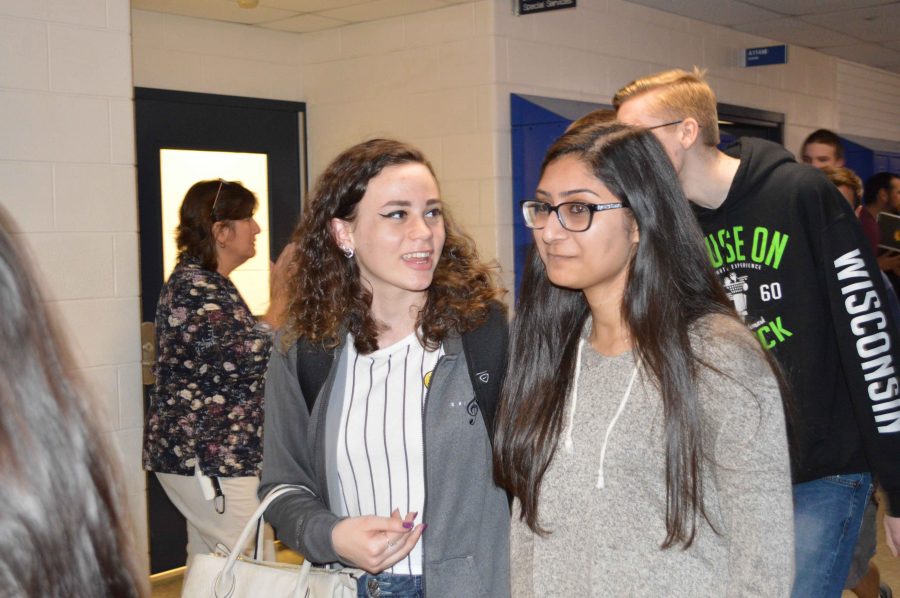 Tick…Tock…Tick…Tock……Stop! Dead silence, sweat drips and a look of worry is cast among students as they anticipate how well they performed.
This academic competition, participated by a group of selective students, is known as the Worldwide Youth in Science and Engineering (WYSE) competition.
"WYSE is an academic competition put on by the University of Illinois for all the schools in the state of Illinois and Missouri," sponsor Patrick Carter said.
Students must be recommended by a teacher and selected in order to be a part of WYSE. However, o
nly 14 students end up being chosen to compete in the regional, sectional, and possibly state competition.
"WYSE is unique because it's one of the few chances kids get to compete academically. It helps prepare them in their academic courses," Carter said.
The WYSE club teaches students how to work independently as well as cooperatively in order to achieve a common goal – advancing to state.
"It prepares me to take tests in school and out of school," student Nicholas Lederman said.
Student Jack Gerling agrees.
"The club is more academically driven but fun to hang out with other students with similar interests. It's a fun opportunity to see where you stack up with other schools," Gerling said.
This is the first time in four years in which the entire WYSE team qualified for the state competition hosted in the University of Illinois at Urbana-Champaign on April 20, 2017. They placed 1st place at regionals and 2nd at sectionals.
"What I really liked about them was that they proved me wrong. I was nervous and did not expect to do well but the kids rose to the challenge I gave them," Carter said.
About the Writer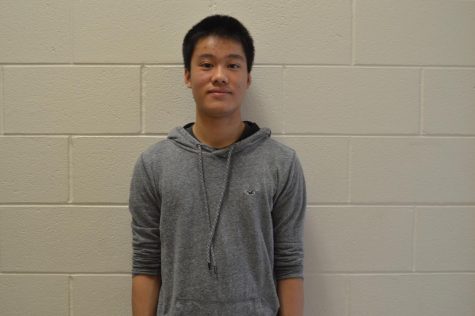 Richies Tiv, Executive: Chief of Print
Position: Chief of Print

Grade: 12

Hobby: Swimming and playing the guitar