Best and worst: Black Friday shopping
Hang on for a minute...we're trying to find some more stories you might like.
With the holiday season finally underway, there are many stores who have sales going on. Here are five reasons why you should not go Black Friday shopping.
Thanksgiving day is meant to be spent with family and creating new memories, not standing in line for hours just to get a deal that will be there on Cyber Monday.
Cyber Monday is the Monday following Thanksgiving and it offers the same deals if not better than Black Friday all in the comfort of your own home. Why would you waste your time trying to rip that shirt out of someone's hands when you can simply press a button and have it delivered to your doorstep.
The stress that follows having to park, pay and find what you need before others do is very stressful. Black Friday is the biggest shopping day of the year but what some don't realize is the same deals are online during Cyber Monday.
Purchasing things at several stores during Black Friday could be risky. Last year customers who purchased things from Home Depot, unfortunately, their information got hacked. This can obviously happen to anyone in the stores or online but is most common to those who purchase in store.  
Many stores actually open on Thanksgiving day, not on Friday. The meaning of Thanksgiving is to be thankful for those around you, not thankful if you got those slippers that you got for half off.
Many shoppers want to get the best deals as possible and can sometimes get physical. It's uncommon for people to fight but the parking lots can be a different story. Many accidents occur every year due to people being tired in the early morning hours.
Spending Thanksgiving with family and eating pumpkin pie is the way you should end the day, not waiting around for the Flat screen to go on sale.
---
Black Friday is one of the cheapest shopping days of the year, many people use this day to get started on Christmas shopping, saving lots of money as they do it.
Christmas shopping can be stressful to get done in time for Christmas, Black Friday is the perfect opportunity to get all of your shopping done in one day.
For some families, having a nice Thanksgiving dinner is a tradition, for other families, shopping all night is their tradition. Spending time as a family is important but is shown in many different ways.
After a big Thanksgiving meal, walking around shopping is a great way to burn off those extra calories. Burning calories and shopping is a win-win.
Many popular stores do giveaways to attract people to their stores. For instance, stores will give away coupons to the first 100 people who enter the store.
About the Writers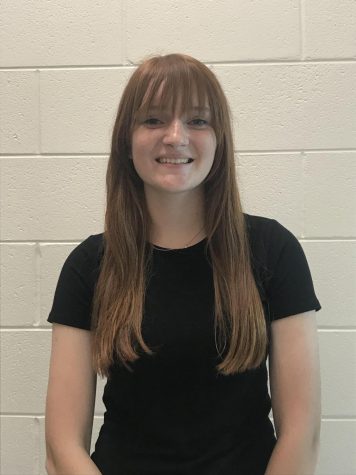 Ashley Edwards, Executive: Production Manager
Position: Production Manager

Grade: 12

Hobby: Running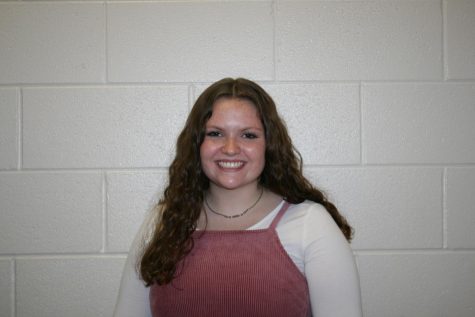 Madeline Hockey, Executive:Design
Position: Design Executive

Grade: 12