Best and Worst: Scary Movies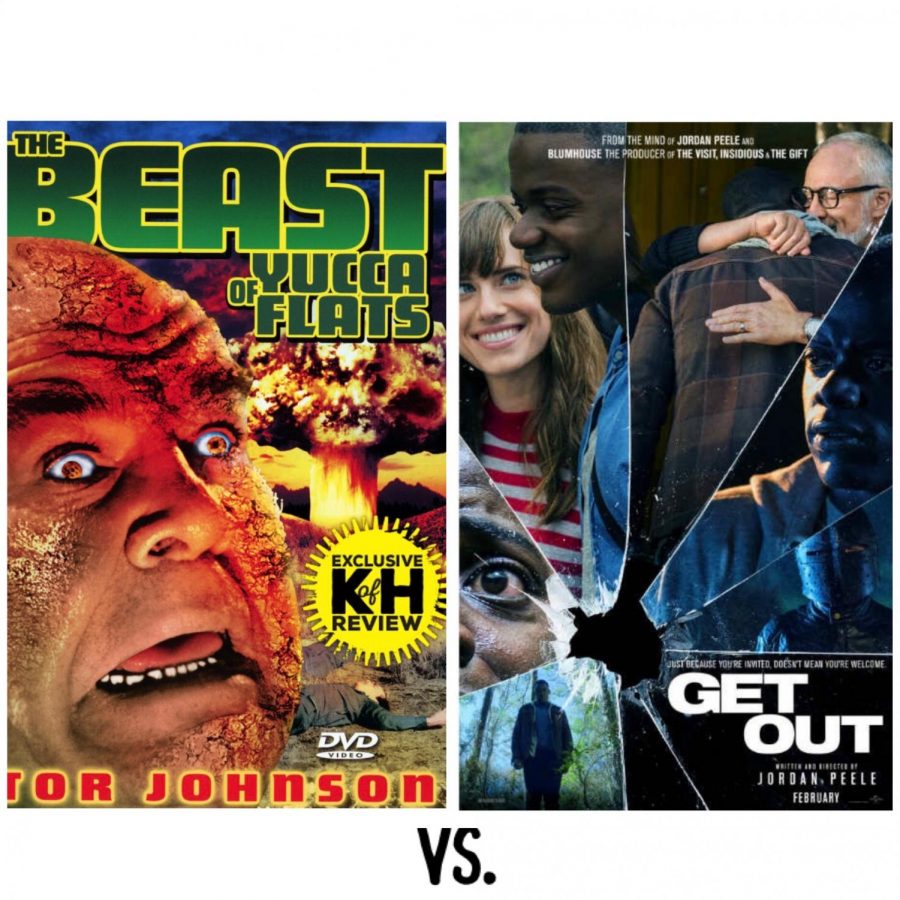 The top 10 best scary Movies:
The top-rated scary movie is Get Out (2017). Most recently released, "Get Out", according to critics, was an "effective and entertaining horror/comedy thrill ride,"(Rotten Tomatoes). This movie is the story of an African American man meeting his white girlfriend's family, everything was going well until it turned into his biggest nightmare.
Next up at number two, is The Conjuring (2013). This movie was said to contain many old schools scares. In this film, paranormal investigators work with a family trying to get rid of paranormal activity in their house.
The third movie is Beetlejuice (1988). One of the older movies, "Beetlejuice" was described as creepy, funny and brilliantly bizarre. This movie is about a couple who are ghosts, realizing that they are dead, they now watch people move on without them.
The fourth movie is Let Me In (2010). This movie is a remake,
"Let Me In is the rare Hollywood remake that doesn't add insult to inspiration," (Rotten Tomatoes). Let Me In is about a young boy who finds out that his neighbor is secretly a vampire.
The fifth movie is Scream (1996). This movie was described as witty and effective as a slasher film. After her mother is murdered, a teenage girl and her friends are targeted by a killer, being forced to play a deadly game.
The sixth movie is The Addams Family (1991).
"The movie is peppered with amusing sight gags and one-liners," (Rotten Tomatoes). this movie is about an atypical family. The Addams family is full of magic and con artists.
Movie number seven is Hocus Pocus (1993) this movie is described as silly and spooky for the whole family. Hocus Pocus is about three witches whose plan must be stopped by two teenagers, one girl and their cat.
The eighth movie is Casper (1995). this movie is described as a family movie that uses many special effects and is a paranormal expert and his daughter find three mean ghosts and one friendly one, named Casper.
Number nine is The Possession (2012). This movie is described to provide many unintentional laughs and is about a girl who purchases an antique box at a yard sale, unaware of the dangers that come along with it.
Number ten is Carrie (2013). Carrie is said to consist of a good plot, but the actors do not fit the part, Carrie is about a shy girl who releases an unknown side of her personality after an incident at her senior prom.
---
The top 10 worst scary movies:
Starting at number ten, Zombie Nation is a movie that lacked in the acting and special effects department. This movie is about a group of women who come back from the dead as zombies. They come back alive to get revenge on a cop who arrested and then murdered them. This movie was poorly done and didn't own up to its expectations.
Taking ninth place, Troll, begins with a man who is transformed into a troll by his ex-wife. The film had no purpose and was disturbing to watch, also the plot wasn't the best and fell apart after the first 20 minutes.
Paranormal Activity slides into eighth place because of its minimal horror and wasn't executed well. It's about a couple that starts to notice that their house is haunted, well that's what they assumed. The main character soon becomes possessed by the evil spirit, this then leads to Paranormal Activity 2.
Monster A-Go-Go takes seventh place due to its crazy and confusing plot. This takes place after an astronaut lands on earth after his time in space. He suffers from radiation and goes on a rampage and then disappears. Later in the movie they discover that the man who claimed to have come from space really wasn't the real astronaut.
House of the dead falls into sixth with it's pointless and repetitive plot.The movie starts with a group of friends who go to an island to a party but then soon realize that there are zombies on the island as well. Many deaths take place as well as very gory scenes.
Hood of Horror is a set of three stories of terror and receives the fifth worst horror movie of all time. The movie features different plots and seems more like episodes than one coherent movie. The movie was slapped together and didn't have a large enough budget to fix the problems.
Halloween 3: Season of the Witch earns fourth considering it was apart of a series with Michael Meyers but he didn't make an appearance in the movie at all. The film also is called Season of the Witch but there's no mention of a witch.
Third goes to The Creeping Terror. There's not much to say considering the audio got lost during production so the entire film was narrated. With the effects and narration, The Creeping Terror is a low budget and confusing film.
Book of shadows: Blair Witch 2 fell short of creativity and interest when comparing it to the first one. The film is simple and identical to the original Blair Witch. Three filmmakers go and search for those who went missing in the first one. They end up staying the night in a haunted house, and self film the movie. The movie was shaky and hard to follow along with due to the unstable angles.
The worst horror movie ever to be made is The Beast of Yucca Flats. The plot was about a scientist who was hit with a blast from a nuclear test and then turned into a monster. This movie was filmed in silence and then was added narration and sound effects later in the editing process. The wording of the actors didn't match up and most of the time the actors' faces weren't shown when they were speaking due to it not being synchronized.
All information was compiled from reelrundown.com, imdb.com and rottentomatoes.com
About the Writers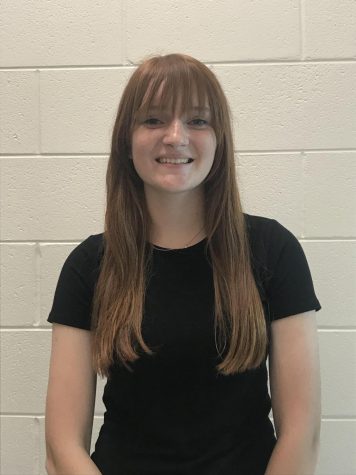 Ashley Edwards, Executive: Production Manager
Position: Production Manager

Grade: 12

Hobby: Running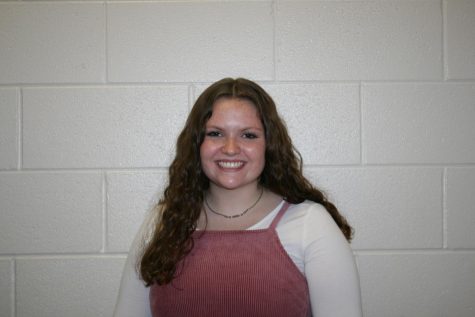 Madeline Hockey, Executive:Design
Position: Design Executive

Grade: 12