Erin Damisch Brings Her Track Knowledge to Light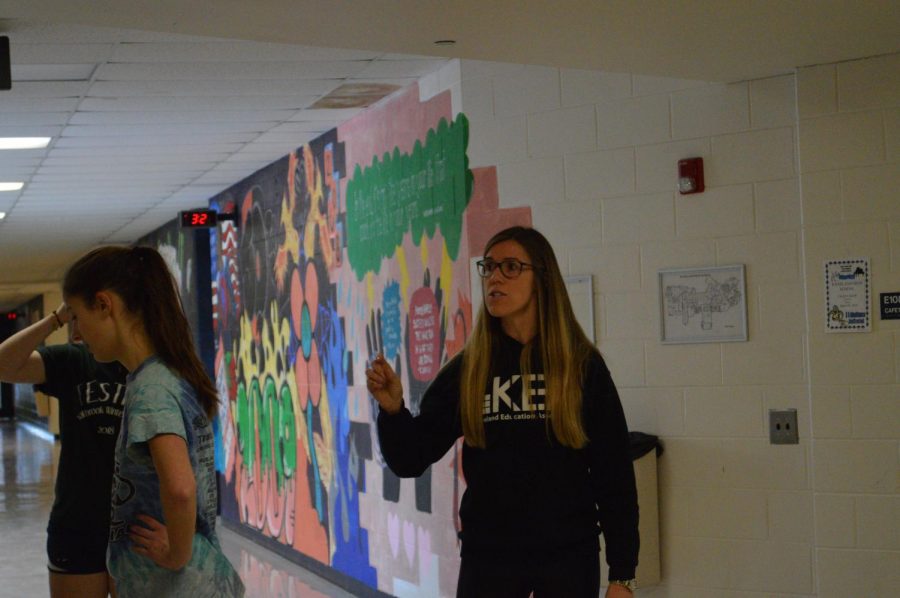 Sprinters to your marks. Set. Go! When that gun goes off it's time to kick it in gear and run like the wind. KHS Spanish teacher Erin Damisch is the new girls sprinting coach. Damisch, (who is a former track athlete and was a volunteer coach from last season of Girls track) replaced Keith Snyder. She was approved as a coach by the school board at the beginning of this school year.
Last year she was a volunteer coach and now she's doing it full time because the team needs a new coach.  At a meeting kicking off the beginning of the school year, Damisch was approached by Snyder for the job.
"He coached me at Burlington Central, and for me it was an honor to get this position from him," Damisch said.
Prior to coaching track at Kaneland, she coached at a middle school in  Richmond for three years.
To get more knowledge on coaching track at a school, she got certified at Level 1 for coaching high school track.
According to the USATF, the governing body of the sport of Track and Field in America, Level 1  establishes a common ground amongst coaches by developing a language specific to the track and field coaching community.
Reflecting on her athletic career, Damisch said she wanted more from the sport.
"Looking back, I wish I had done long jump," Damisch said.
The spirit and energy of the team is rewarding for everyone.
"I think when we're having fun, we're winning," Damisch said.
According to Damisch, track is not just about the success of the team. It's about achieving something you worked hard for.
"If they're beating their personal records, that's awesome. And that makes all of us really happy," Damisch said.
About the Contributor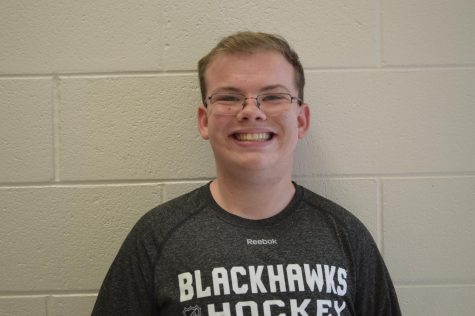 Alex Malawski, Editor

Grade: 11
Position: Editor
Page: Interactive
Hobbies: Bike riding, playing with dog, watching movies, critiquing movies
Extracurriculars:...