Kaneland Shutouts Sycamore in Homecoming Game
The 2017 Kaneland Knights homecoming football game was an absolute success both on and off the field. The Knights jumped out of the gate on all cylinders and were immediately ready for Sycamore.
Senior quarterback Jack Douglas made his return from an injury and was a vital part of the Knights' victory once again, throwing a touchdown pass to senior Josh Marczuk in the first quarter.
The Kaneland defense completely shutout Sycamore's offense, holding them to 0 points. However, the Knights scored in every quarter except the 2nd, en route to their 21-0 win.
Juniors Chaz Shaw and Jonathan Alstott both contributed with touchdowns, as Alstott sealed the victory with an electrifying 85-yard carry in the final minutes of the 4th quarter. Off the field, the rowdy section was jam-packed with cheering students.
The Knights easily had the most supporters of the season, and the whiteout theme was very popular with the fans. Kaneland kept their playoff hopes alive and gave the fans an excellent, hard-fought game.
About the Contributors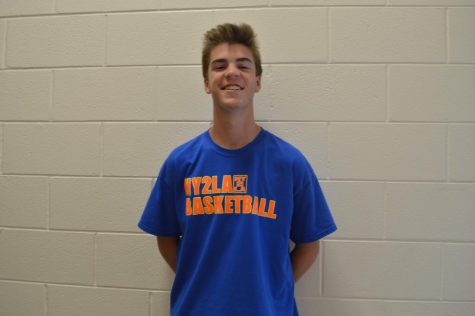 Ben Durbala, Executive
Editor-in-Chief of Print. Class of 2020.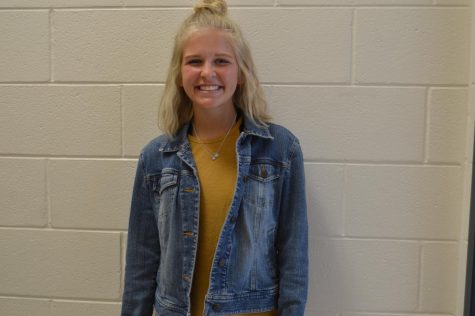 Bailey Prichard, Executive
Sports & Production Executive. Class of 2020.