New Soccer Coach Hits the Field
Brian Willis takes over soccer coaching position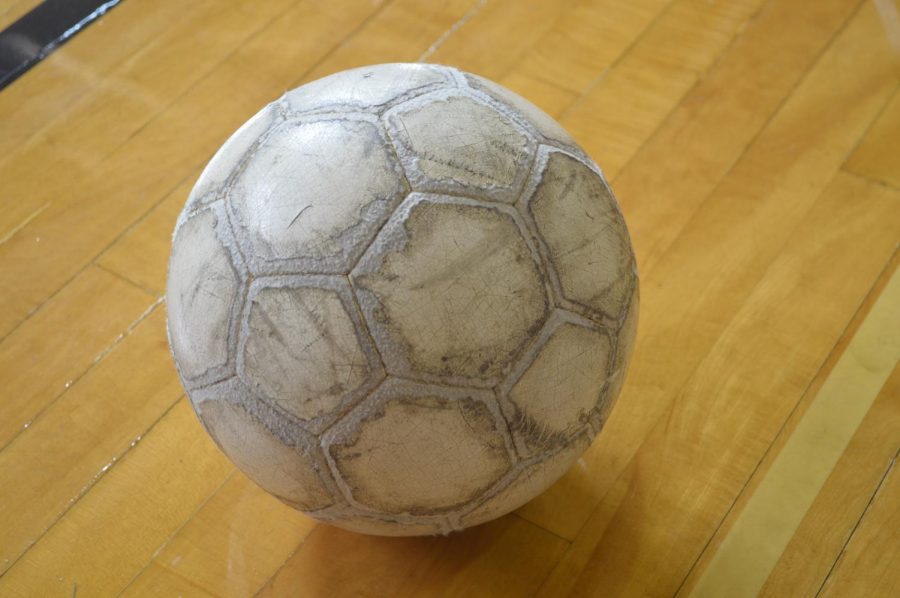 Rushing down the field, Brian Willis brings his previous six years of experience to the girls soccer team. Willis coached soccer in the early 2000's at Kaneland and is coming back ready to win.
     Every year teams start their season by learning the strengths and weaknesses of its teammates. They both fail and succeed together which makes the bond between each teammate so special.
     "Soccer, like all other high school sports, is a game in which the successes and failures of playing and practicing can teach you a lot about yourself as a person," Willis said.
     Willis believes that the most important aspect in soccer and in life is to always be happy with the decisions that are made.
     "My goals are very simple, have fun. If you're not having fun doing something, you should move on to other things. That goes for everything, not just soccer," Willis said.
     Working together to achieve one goal is what drives Willis to push his team.
About the Writer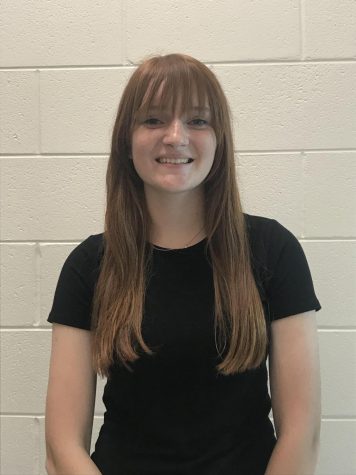 Ashley Edwards, Executive: Production Manager
Position: Production Manager

Grade: 12

Hobby: Running