Soccer Improves to 3-3 with Thursday Win
The Kaneland varsity boys soccer team won their sixth game of the season against Ottawa Township on Sept. 5, 2019. Senior Tucker Jahns and sophomore Lucas Bass each had one goal, and both goals had assists from senior Allen Dominguez. The varsity team is now 3-3.
Jahns' goal came in the second half of what was a closer game than the players expected, and he intends to score at least 36 goals this season to finish his high school career with 100 total. 
"We were a little overconfident today and expected to win 8-0," Jahns said.
 Teamwork is an objective that he stressed when looking towards the future.
 "We have to look forward to conference games now. I'm more interested in winning the conference than worrying about myself. As a team, I'd say we need to start linking together better instead of playing more direct," Jahns said. 
Head coach Scott Parillo saw this game as just one of many leading to his ultimate goal. 
"I just want us to do well. Improve every day, improve every game, hopefully win a regional championship. It's been a few years," Parillo said.
Parillo has noticed an immense amount of improvement from some players. 
"Senior Garret Robinson has been a three-year varsity player, but he's stepped up his game this year. He's playing tough. It's hard to get him off the field. He's physical, he's just doing everything we're asking him to do so it's hard to take a player off the field when they're doing that," Parillo said. 
Look for the varsity soccer players this autumn as they try to fulfill their personal and team goals. Their next home game is Tuesday, Sept. 10, at 4:30 p.m.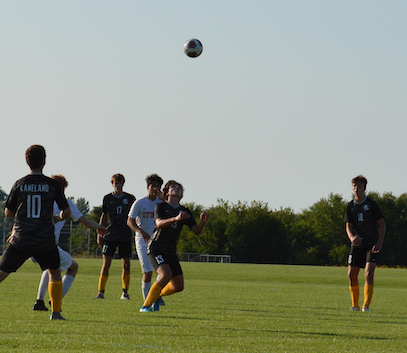 About the Contributor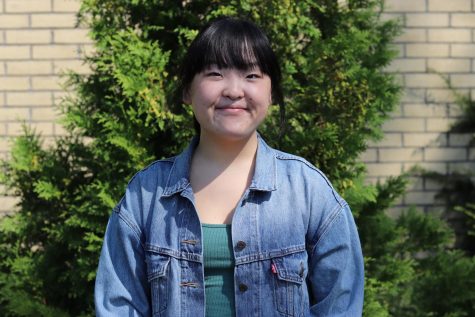 Karmyn Hookham, News Editor
Position: Profile Editor

Graduation Year: 2022

My Future Goals:  I'd like to attend Seoul National University and double major in fashion and...