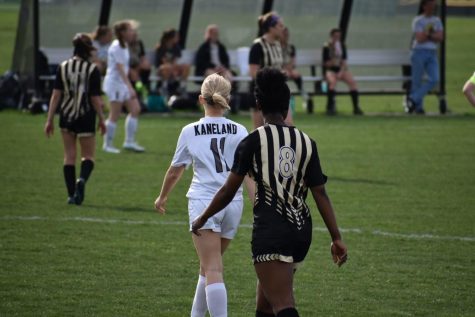 By: Bailey Prichard, Production and Sports Manager Executive

March 14, 2020
All seniors experience many lasts. There's the last home football game, the last Homecoming dance, the last first day of school, the last Prom. This year, though, the senior class got hit with a big and extremely unique first. Kaneland often feels like it's isolated, situated between cornfields in...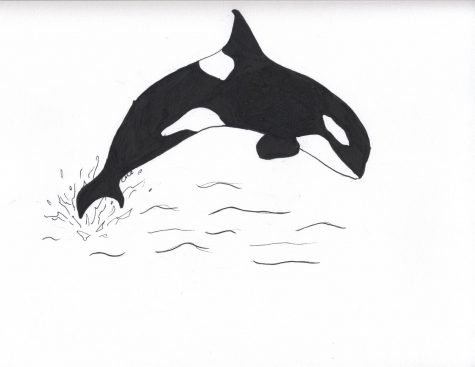 By: Bailey Prichard, Editor

June 27, 2018
   Have you ever been smooshed in the back seat of a car? Or been so hungry but not been able to eat? Ever been on vacation without your family and miss them? That's how the whales at Seaworld feel everyday, not voluntarily. The movie Blackfish came out five years ago in 2013 and are just now st...