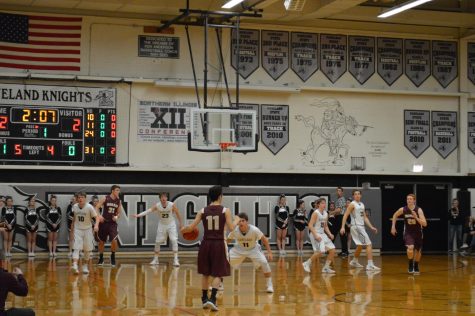 By: Dylan Calabrese, Editor

January 31, 2018
Kaneland boys basketball has not had exactly what some people would call a perfect year.  With only nine players on the roster, the team hasn't been able to execute like they would like this season.  According to gokanelandknights.com the basketball team has a below five hundred record at 9-1...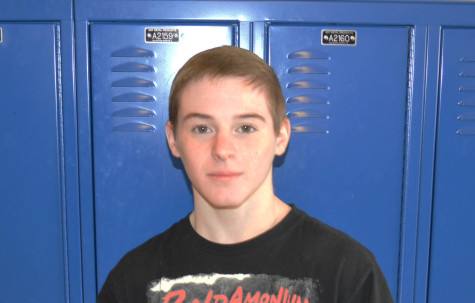 By: Jason Edwards, Reporter

January 21, 2015
Austin Kedzie Sophomore Sport: Wrestling Position: N/A Number: N/A Why he was selected: Kedzie scored in the top eight at a recent tournament, and he continuously helps out his teammates.  What is it that you need to work on the most for the rest of this season, and the seasons to ...