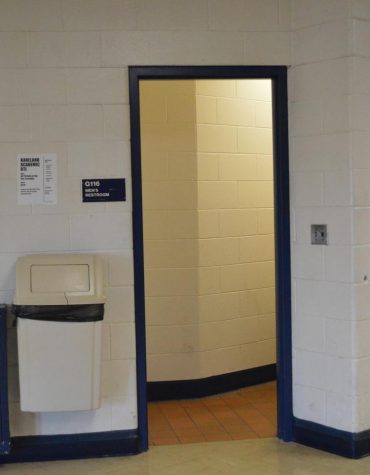 By: Bridget McCracken and Vanessa Pitts

February 26, 2018
Updated February 27, 2018 12:55 p.m.: Kaneland High School was put in their second hold-in-place within one week on Monday, Feb. 26 at approximately 10:20 a.m. The hold-in-place was lifted at approximately 1:20 p.m. A student found found a 45 caliber bullet in the Fox Valley Career Center boy's...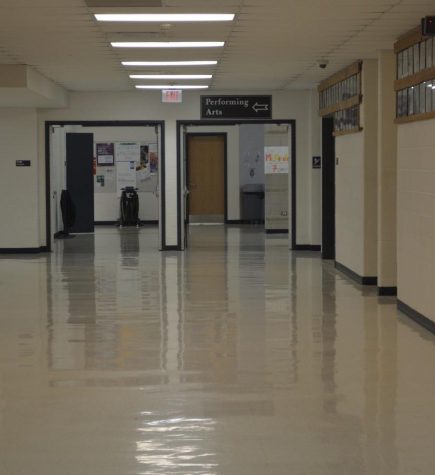 By: Annika Berger, Production Manager

February 21, 2018
Kaneland High School went into a hold-in-place procedure at 12:15 p.m. on Wednesday after a spent 9mm shell casing was found outside of the cafeteria. Teachers were instructed to continue classroom activities with locked doors and not allow student movement in or out of the rooms, per hold-in-place po...