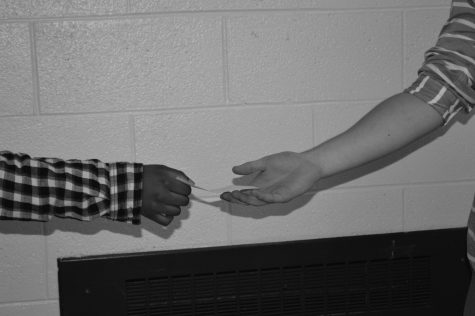 By: Richies Tiv, Editor

October 31, 2017
Can a slip of paper really save lives? According to security guard Francesca Bruzzino, these slips of paper known as 'hallway passes' can help with keeping the school safe, which is why it is being more strongly enforced this year. "We're trying to make sure that everyone in the building ...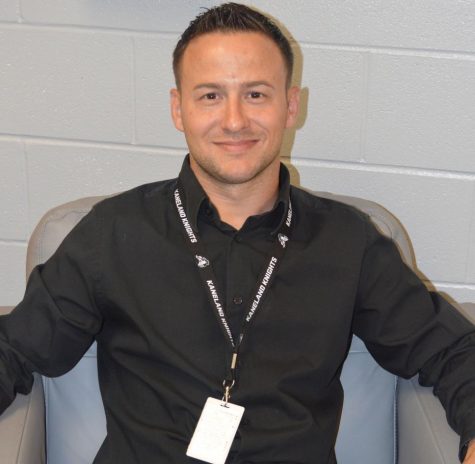 By: Karina Sanchez, PR/Social Media Executives

August 28, 2017
Q: What are three words used to describe yourself? A: Energetic, enthusiastic and impatient, I live in the now. Q: What is something you want students to know about you? A: My door is always open and I am always willing to have a conversation and get your thoughts on anything, but I want y...