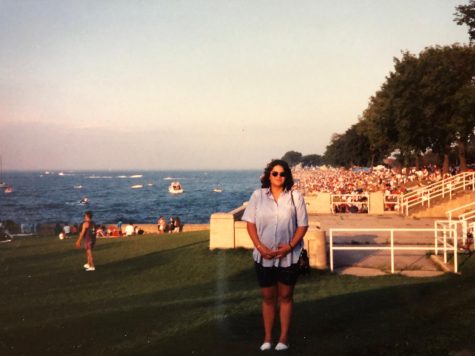 By: Abril Salinas, Executive

March 1, 2019
Mamí talks about Mexico with pride. She holds her country close to her heart and welcomes it with open arms. She tells cuentos de tierras hermosas - tales of beautiful lands - and the secrets they hold. Her voice is a song as she tells tales of her childhood. The animation in her eyes and the passion in ...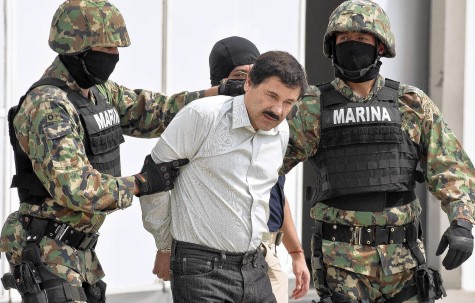 By: Evan Ortiz, Executive Editor

April 15, 2014
After 13 years of being heralded as Public Enemy #1 by the United Statess and Mexico, on  February 22, 2014 Mexican Cartel leader Joaquin Guzman was arrested by Mexican special forces thus bringing down the leadership of one of the most influential drug dealers in the world. Guzman is being held account...