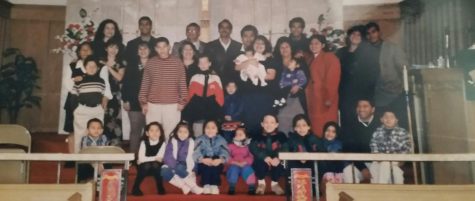 By: Abril Salinas, Executive

May 7, 2019
I sometimes feel like a double agent. Stuck between two worlds. I feel like I'm constantly changing my skin with the ease of someone changing their shoes. Shifting from American to Mexican in an instant. I change my voice, my tone and myself. The ease with which I am constantly changing to fit in w...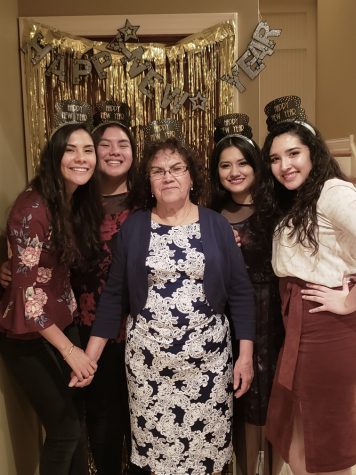 By: Abril Salinas, Executive

April 30, 2019
I often times feel static in life. Unmoving in my hopes to become better. I made it my New Year's, and really for the rest of my life, resolution to try to stop feeling like that. I am trying to be someone who can acknowledge that I have the personal power to shape my reality in the image that I wan...