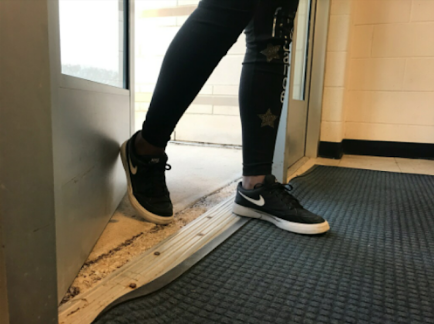 By: Corinne Condos, Reporter

March 30, 2018
Due to recent school shootings around America and lockdowns at Kaneland, students need to know how to stay safe in the case of something happening at KHS. No one can be completely prepared if an intruder came, but students and staff need to be aware and have a plan if there was a threat. "I ...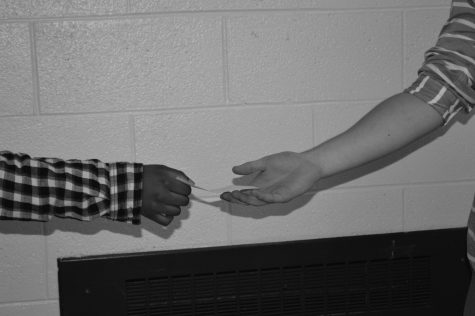 By: Richies Tiv, Editor

October 31, 2017
Can a slip of paper really save lives? According to security guard Francesca Bruzzino, these slips of paper known as 'hallway passes' can help with keeping the school safe, which is why it is being more strongly enforced this year. "We're trying to make sure that everyone in the building ...