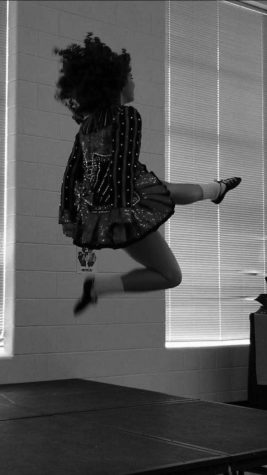 By: Maddie Webb, Reporter

March 12, 2019
For many people, March 17 is a day designated for parties with a green theme, to gather as many friends as possible and eat corned beef and cabbage. But few understand the holiday's true purpose and are, in fact, celebrating this holiday wrong. We have all likely heard of the parade in Chicago for St. Patric...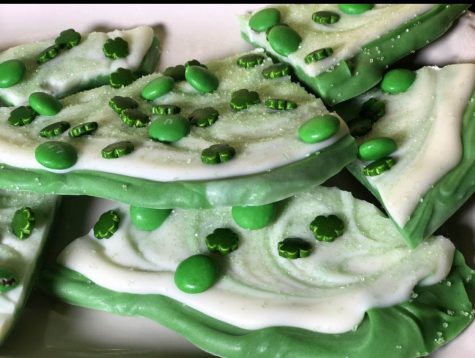 By: Ella Miller, Reporter

March 16, 2018
These festive shamrock desserts are great treats for this St. Patrick's day. Follow these quick steps and your friends and family will devour them at your St Patrick's day gathering. Shamrock pretzel pops You will need: 1 bag of mini pretzels 1 bag green candy melts Confetti sprinkles ¼ ...