Acknowledging accountability: Lack of responsibility in celebrity culture
From the smallest of content creators to household names, celebrities are some of the most respected people in society. Many look up to them due to their wealth or talent, but the way celebrities behave can be perceived in different ways by different people and then turn into situations that are out of their control. High-profile figures often suffer from a lack of accountability, drastically influencing young people who idolize them.
Kanye West is one of the most notable celebrities under discussion as of late. West, who now goes by 'Ye,' has had a tumultuous last few years of media coverage with his personal life and controversial statements in the spotlight. Recently, West appeared on the far-right conspiracy theory website InfoWars, where he praised Adolf Hitler, denied the Holocaust and identified as a Nazi. Though he faced severe backlash from the general public for these comments, West has sparked a rise in antisemitic crime organized under the "Ye is Right" slogan. A February report by the Anti-Defamation League showcases a list of crimes across the United States involving antisemitic rhetoric. It includes multiple instances of hate speech, vandalism, harassment, intimidation and acts of violence against Jewish people. These events taking place soon after West made his antisemitic comments exemplify the consequences of being a polarizing public figure.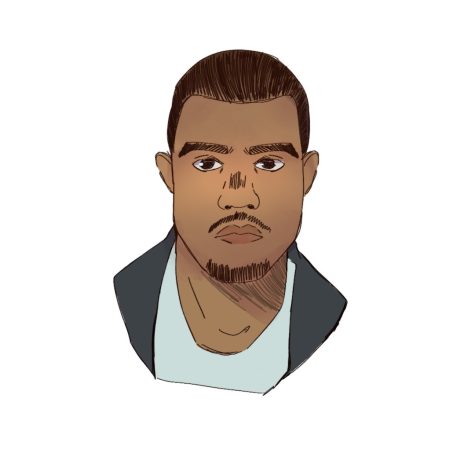 "Celebrities represent what 'regular' people aspire to be, so they impact those who look up to them," freshman Ava Wukitsch said. "Popular celebrities usually have a lot of young fans, so many see them as examples of a perfect person and take inspiration from them. This isn't always good because some celebrities are out of touch with society and lead their fans into blindly supporting what they say."
In 2021, Australian pop singer Sia released a film titled Music, which is about a non-verbal woman on the autism spectrum coming under the guardianship of her half-sister. The film received criticism from neurodiversity activists before its release because of the choice to have Maddie Ziegler, a non-disabled and neurotypical person, play the lead role. Despite Sia's responses defending her casting choice, the movie's release did not see better public reception. Critics, autism advocates and audiences alike felt that it inaccurately depicted those on the autism spectrum through stereotypes and tropes commonly seen in film and television.
"It's not that autistic people don't have meltdowns, or echolalia or tics; there are elements of truth to Ziegler's performance, but even a stopped clock gives the right time twice a day," journalist Clem Bastow said in an article from The Guardian by editor Betsy Reed. "Any pathos is undone by the (mis)understanding of autism betrayed by Sia's lyrics…Music is gifted an AAC device to aid her communication, but it seems to only have two phrases installed: 'I'm happy' and 'I'm sad.' Music manages to both underestimate autistic people and infantilize them."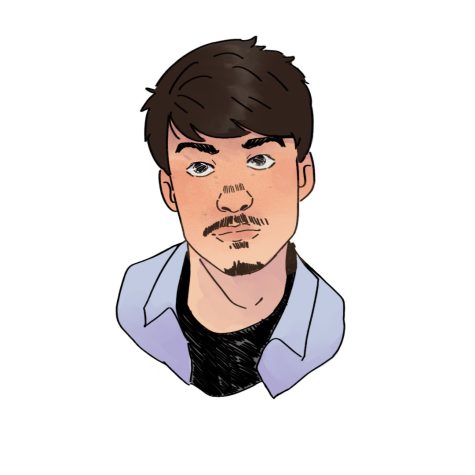 Assuming that Sia did not intentionally offensively portray autism through her film, it still does not dismiss her from her decision to direct Music. Soon after the film's release, Sia posted apologies for the depictions of autism and the restraining scene in the movie. For a film filled with stereotypes and questionable acting performances, some think it's good that it received backlash long before its release.
"Despite what her intentions might have been, the movie portrayed autistic people in a way that would've caused more misunderstanding and disdain towards those who are autistic," Wukitsch said. "The fact that people were discussing its problems before and after it was released is a sign that there are those who want to learn and improve. It's also clear that they wished to help Sia realize what she'd done, but she didn't accept it until it was too late."
Celebrities are heralded as role models, but that isn't their job. They will make mistakes, and some may be worse than others. Supporting a celebrity does not equate to blindly following their influence, but we can understand what their power entails and hold them accountable for what they do. Celebrities are imperfect, and their actions, whether they are good or bad, are often enabled by their supporters.
About the Contributor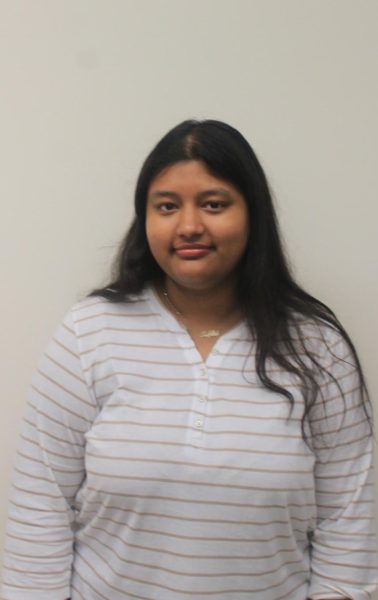 Rafika Khan, Editor-in-Chief of Web and Co-Copy Editor
Name: Rafika Khan



Position: Editor-in-Chief of Web and Co-Copy Editor



Graduation year: 2024



A few sentences about...