Into the Flames
Jeremy Salazar fearlessly takes on fires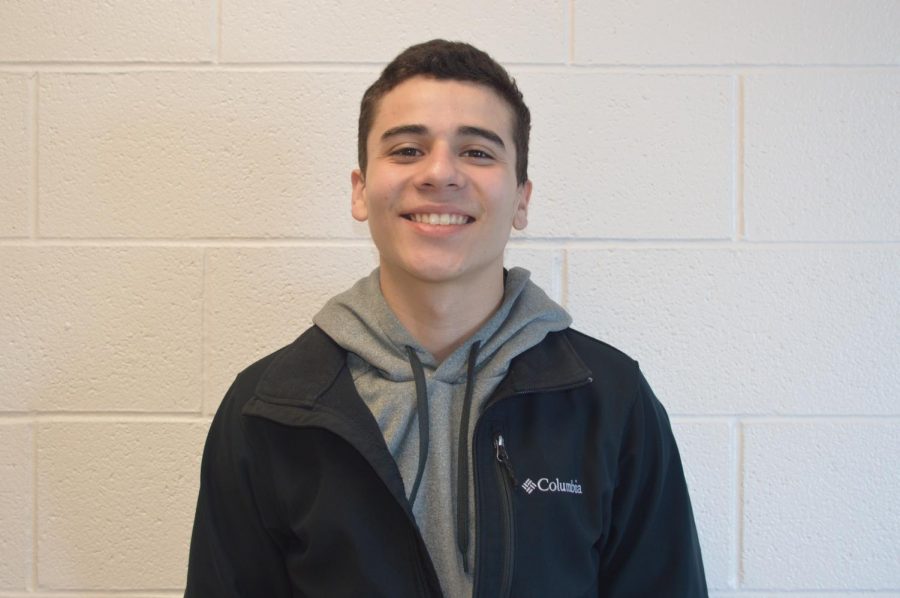 Fire Science is influential and helpful because of the career-like environment and the preparation it provides for the future.
Senior Jeremy Salazar had been interested in taking Fire Science class ever since he first heard of it. He had an open mind when beginning the class, unaware of all the incredible experiences and knowledge he'd gain.
Knowing that he wanted to take on firefighting as a career, Salazar became very excited to begin Fire Science class.
"I first got into this class because a friend recommended it to me, and instantly wanted to join," Salazar said.
Salazar enjoys Fire Science class because of the everyday routine, the way that it acts like a career and the many things he learns about firefighting.
"So everyday when we get there, we have to do SCBA checks. That stands for self contained breathing apparatus. It's the oxygen tank we carry on our backs when we go into a fire. We fill up our tanks and then check the whole SCBA and make sure everything is functioning normally. After that, Chief (Baum) will give us a briefing on what's going on and what we will be doing that day," Salazar said.
Salazar confirmed that though firefighting can be dangerous at times, the leader of Fire Science class Chief Baum does a great job of making sure everyone stays safe.  
"We aren't ever in a dangerous situation. Chief makes sure every drill we do to train is safe and he is always supervising us. Our training site is huge and we have several fire apparatuses plus a burn tower in which we train in," Salazar said.
Salazar is thankful for the benefits the class provides for the future and is excited to take the next step in firefighting after high school.
"You can take two years of Fire Science. This class is especially great because through it, you can earn credit in high school and at Waubonsee at the same time. So at the end of both years in Fire Science, you will have 30+ credits toward your associates degree at Waubonsee just out of your senior year in high school," Salazar said.
Salazar feels this class has made him enjoy high school more, as well as give him opportunities to spend time with his friends and gain a great amount of knowledge about firefighting.
"If someone wants to go into the fire service, this class is great because it gives you foundational knowledge of the service, what it's all about and first hands on experience that you just can't get in a classroom," Salazar said.
About the Contributors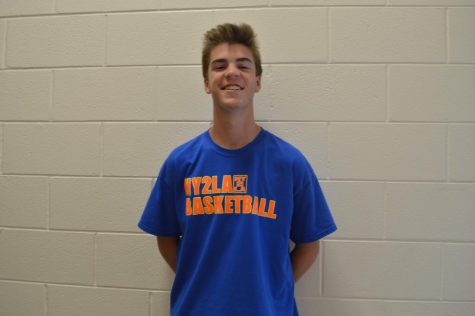 Ben Durbala, Executive
Editor-in-Chief of Print. Class of 2020.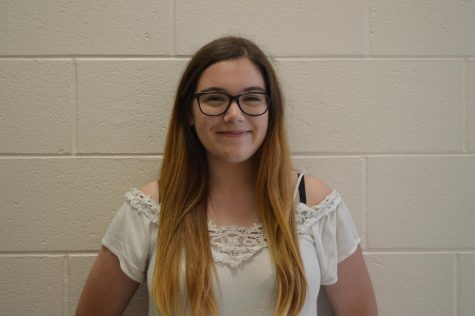 Vanessa Pitts, Webmaster

Grade: 12
Position: Webmaster
Hobbies: Playing guitar and ukulele
Extracurriculars: Global cultures, Educators Rising
Favorite thing: Her...