Kaneland welcomes new security guard, Francesca Bruzzino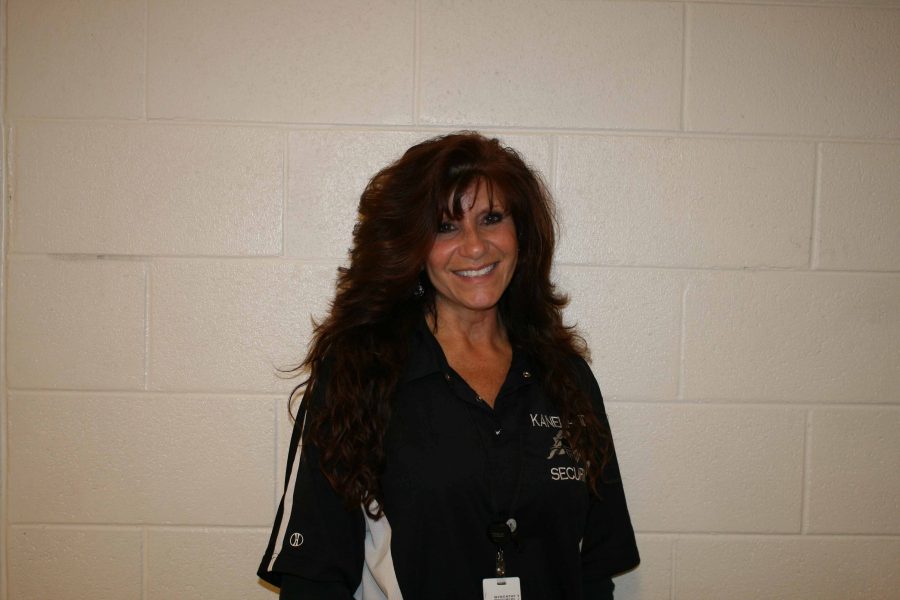 Kaneland High School has the honor of welcoming many new teachers into the building this year, one of them being Francesca Bruzzino, who is in charge of PASS, formally ISS, and is a security guard.
Bruzzino came from The Robert Half International staffing agency, where she worked in administration, doing paperwork for interviews, and answering the phones. She chose Kaneland because she knows that it is a great district, as well as a great school. Bruzzino was inspired to follow her career path as a security guard, because it is something she has done in the past.
Throughout the day, she works in PASS, works at the hero stations during passing periods, does administrative for student services and gets to talk one on one with students.
"The whole day is my favorite, but mostly working with the students," Bruzzino said. Her least favorite is keeping the structured environment in the PASS room, which means keeping quiet and keeping the students on task, because they are usually in trouble.
Outside of school, Bruzzino likes to volunteer as a Kane County Mounted Ranger, mounted rangers patrol the preserves on horseback, enhancing public safety. Bruzzino also enjoys horseback riding, search and rescue with her horse and likes to country dance.
Before becoming a security guard, Bruzzino would have liked to become either a teacher or follow her love of animals and become a veterinarian, but didn't because of the requirement of much more schooling.
Bruzzino believes that she is a good fit for a security guard, because she previously worked for District 214, Rolling Meadows High School, where she was involved in many things, from subbing to coaching, to working their ISS program and detentions. Bruzzino also helped raise four step kids, making it easier for her to relate to the kids here at school.
Everyday in the PASS room, Bruzzino has the chance to work with Don Thiel. Thiel is the testing center supervisor, and this is his second year here at Kaneland. She cares about the students, but she also hopes that they do not come back Thiel said.
Bruzzino said she encounters many challenges in the school, one of them being that most students in PASS don't want to be there.
"Some students that are in PASS are upset about having to be there, so I usually try to pull them aside and ask what's going on and we try to find a solution together," Bruzzino said.
About the Contributor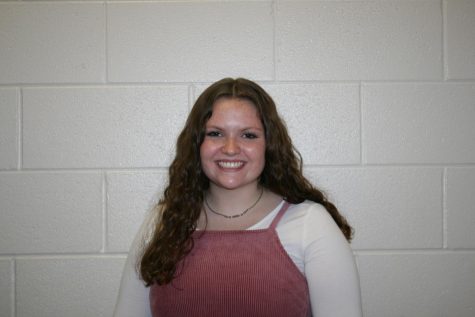 Madeline Hockey, Executive:Design
Position: Design Executive

Grade: 12