Prom is Right Around the Corner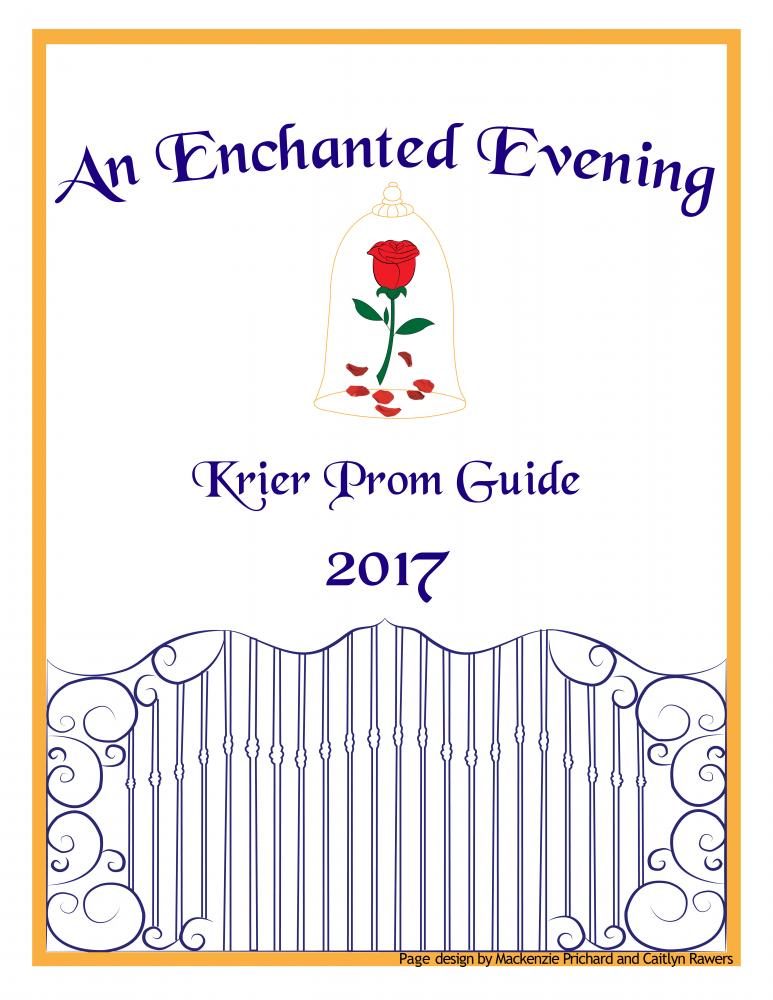 For most juniors and seniors, prom is a special night worth remembering, it's a night where students make memories that will stay with them forever. Some students go with a date, and others choose to go with their friends.
Prom is a one night event that takes a lot of arrangement. Preparations include possibly asking a date, buying a dress and ticket, making appointments for nails and hair and much more.
For junior Hannah King, prom is a new experience for her. King's prom goal is to avoid going over her $600 budget, this includes a dress, shoes, ticket, hair and nails. Finding the dress is one of the hardest parts of getting ready for prom,  for King, the perfect dress is yet to come.
King is attending prom with a friend, Heather Hendrickson, the two are coming up with a creative way to ask each other.
On the other hand, senior Taylor Heiser is expecting this year to be as great as last year.  Along with King, Heiser's budget is $600. Heiser's money is going towards a dress, shoes and nails, and is planning to do her hair and makeup herself. Before purchasing her dress,
"I tried on at least twenty dresses before finding the one I bought," Heiser said. Heiser is attending with her boyfriend, Josh Herrero.
Herrero asked Heiser in a unique way, he convinced Heiser's mom to take her out for the afternoon. When Heiser came back, 12 friends and family members, one for each month they had been dating, had been around her house. Heiser went from person to person and was handed a rose followed by a note. Inside each note was a description of where to go next. When Heiser reached the last destination, she found Herrero in her basement with the word PROM? Spelled out in candles.
Prom requires many preparations, including possibly asking a date, buying a dress and ticket, making appointments for nails and hair but is worth it in the end.
About the Writer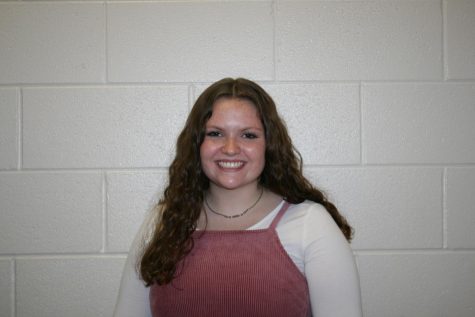 Madeline Hockey, Executive:Design
Position: Design Executive

Grade: 12